Last news Dynamo Dresden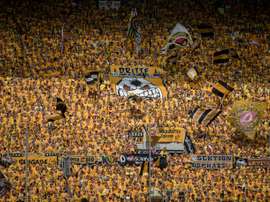 Dynamo Dresden placed their entire squad into a 14-day quarantine on Saturday, just a week from the restart of the Bundesliga season, after the club reported two more cases of coronavirus.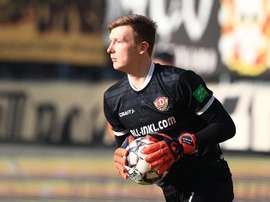 Dynamo Dresden goalkeeper, Markus Schubert is set to join Schalke this summer despite his links to Arsenal.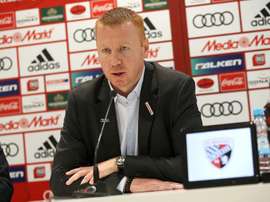 Dynamo Dresden manager Maik Walpurgis admitted that his side's victory over VfL Bochum was 'lucky', however he is happy with the character that his team showed.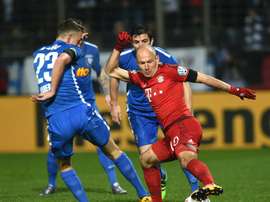 VfL Bochum head coach Robin Dutt told the media that his side 'lacked luck' as they fell to a 1-0 defeat at home against Dynamo Dresden.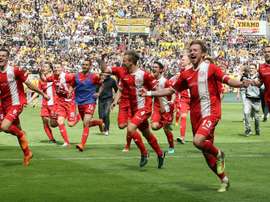 Fortuna Dusseldorf have been promoted back to the Bundesliga thanks to a last-minute winner, but Cologne have been relegated.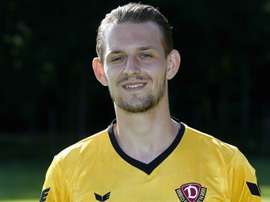 The defender is recovering in hospital after being hurt in a gun attack at a relative's shop, the 2.Bundesliga club have confirmed.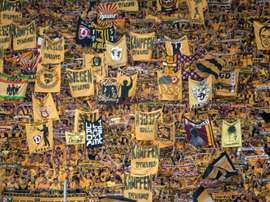 A severed bull's head thrown onto the pitch during a German Cup match cost second-division Dynamo Dresden a 60,000 euros ($66,222) fine plus a spectator ban on Monday.