Last news Seychelles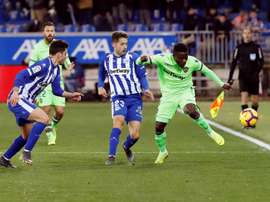 Nigeria needed 90 minutes to quell the Seychelles and a 3-1 Africa Cup of Nations qualifying home victory on Friday.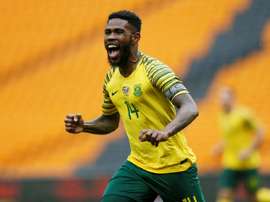 South Africa achieved their biggest victory when they hammered the Seychelles 6-0 Saturday in an Africa Cup of Nations qualifier before a tiny rain-soaked crowd in Johannesburg.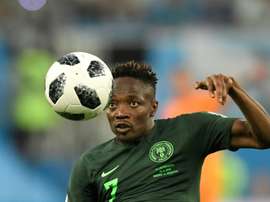 Nigeria bounced back into contention in the qualifying tournament for the 2019 Africa Cup of Nations on Saturday with a 3-0 win in the Seychelles.