Last news Sevilla At.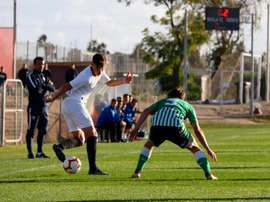 Sevilla youth player, Antonio Zarzana, who starred in a charity campaign at the height of the coronavirus crisis, has become notorious. Hence he responded at a press conference on a Youtube channel called 'SFC ZONE'. He said he rejected offers from Liverpool and Madrid.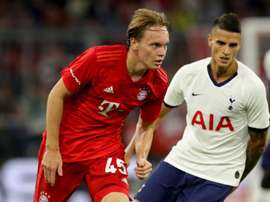 Bayern Munich have seen 18-year-old midfielder Ryan Johansson leave for Sevilla, with whom he has signed on until 2026.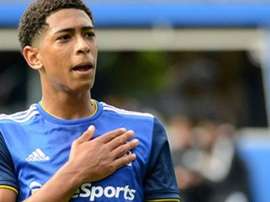 United bid for Bellingham, Tottenham keen on Bale, will Fernandes ever sign? Find out the latest transfer news here.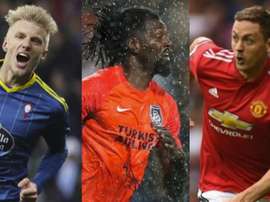 Take a look at ten sets of players whose familial ties extend into the world of football.