Last news Rusia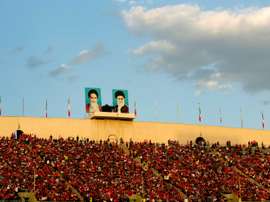 Iran's largest stadium will host the women's national football team for the first time since the Islamic revolution, the semi-official news agency ISNA reported on Sunday.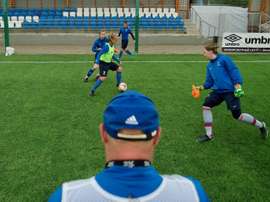 The sniggering kids kept pointing and staring at Margarita Chernomyrdina when she was small because she played football with the boys.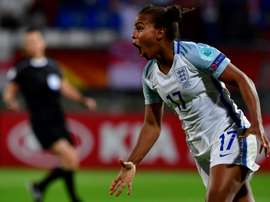 The England Women manager has been subject to a number of FA investigations after reported racist behaviour.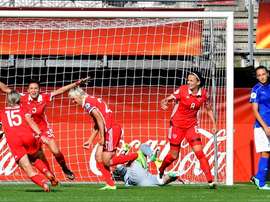 First-half goals from Elena Danilova and Elena Morozova handed Russia a surprise 2-1 win over Italy in the Group B opener at the women's Euro in the Netherlands on Monday.