Last news Rwanda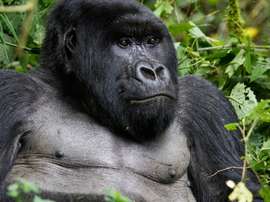 Rwanda has become the official tourism partner of English football club Arsenal FC, whose players will sport a "Visit Rwanda" logo on their sleeves, the club announced Wednesday.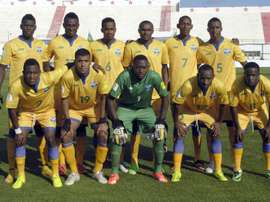 Hosts Rwanda overcame Gabon 2-1 to book their first African Nations Championship (CHAN) quarter-final at the Amahoro National stadium on Wednesday.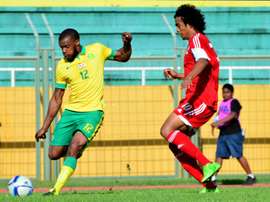 The host of the 2016 African Nations Championship (CHAN 2016), Rwanda, said Wednesday it is ready ahead of the tournament's start this weekend.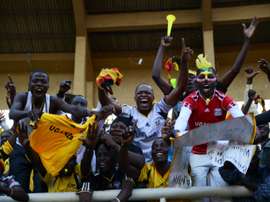 Uganda won the Cecafa Cup title for the fifth time in the last seven years, beating Rwanda 1-0 in the final in Addis Ababa on Saturday.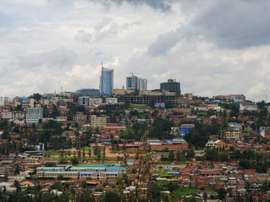 Hosts Rwanda were placed with formidable opponents Morocco and Ivory Coast when the 2016 African Nations Championship (CHAN) draw was made in Kigali on Sunday.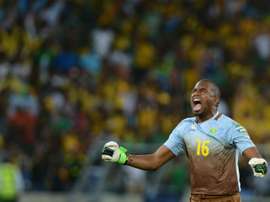 Mauritania shocked South Africa 3-1, Ghana edged Rwanda 1-0 and Nigeria were held 0-0 by Tanzania Saturday in Africa Cup of Nations matchday 2 qualifiers.