The latest news from Montenegro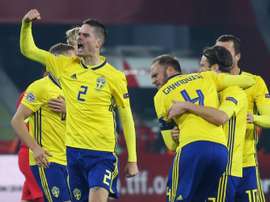 Sweden kept their Nations League promotion hopes alive by beating , and subsequently relegating Turkey. Meanwhile Serbia managed to see off Montenegro in the battle of the Baltics, and Kosovo and Azerbaijan will face off in a winner takes all match for promotion on Tuesday.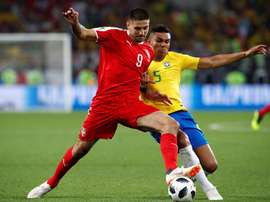 Fulham striker Aleksandar Mitrovic scored twice to give Serbia victory over neighbours Montenegro in their historic first meeting.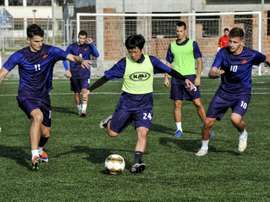 Montenegro is an unlikely magnet for Japanese footballers hoping to catch the eye of the major European leagues.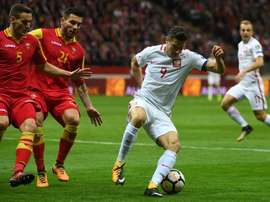 With his 16th goal of the qualifying campaign on Sunday - as Poland booked their place at the World Cup - Robert Lewandowski broke a record.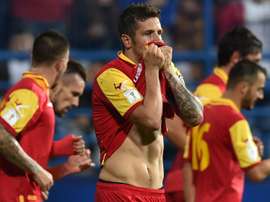 Speaking to Omnisport, Football Association of Montenegro president Dejan Savicevic is happy with the progress in the country.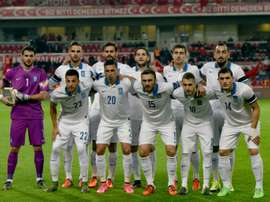 Greece will face Montenegro on March 24 and Iceland five days later in friendly home contests announced Wednesday by the country's football federation.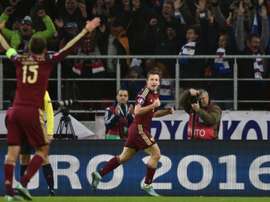 Russia secured their qualification for Euro 2016 with a confident 2-0 Group G win over Montenegro in Moscow on Monday.