Last news Mauritania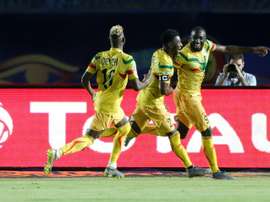 Mali inflicted a harsh dose of reality on Africa Cup of Nations debutants Mauritania by routing the newcomers 4-1 on Monday in their first ever game at the tournament.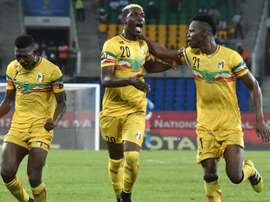 Mauritania will play their first match at a major tournament when they take on Mali at the Africa Cup of Nations on Monday.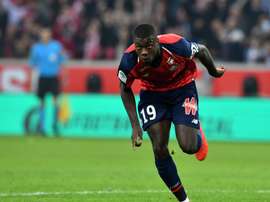 Ivory Coast coach Ibrahim Kamara sees Nicolas Pepe as one the young stars who can banish the memories of a disastrous Africa Cup of Nations title defence two years ago.
Mauritania, a largely desert state that have never qualified for the Africa Cup of Nations, are among 15 countries who could secure places at the 2019 tournament this weekend.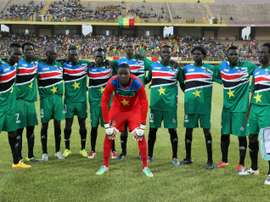 World Cup debutants South Sudan drew 1-1 at home to Mauritania on Thursday in the first leg of an African qualifier that took 19 hours to complete.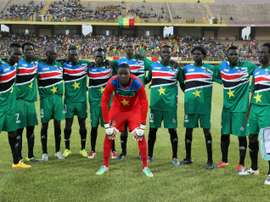 Torrential rain spoilt the World Cup debut of South Sudan in Juba Wednesday with play abandoned early in the first half after they levelled at 1-1 against Mauritania.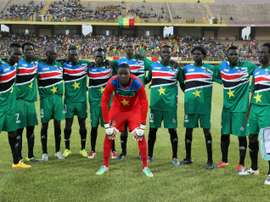 Footballing newcomers South Sudan are set to make their World Cup debut Wednesday at home against Mauritania when the African qualifiers for the 2018 tournament in Russia kick off.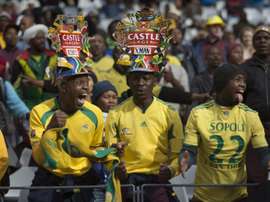 A large Sunday Times headline in capital letters, EMBARRASSING, summed up the mood of South Africans after a shock Africa Cup of Nations defeat in Mauritania this weekend.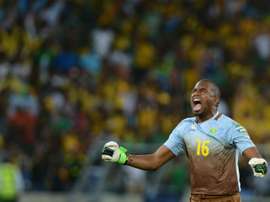 Mauritania shocked South Africa 3-1, Ghana edged Rwanda 1-0 and Nigeria were held 0-0 by Tanzania Saturday in Africa Cup of Nations matchday 2 qualifiers.