Last news Macedonia del Norte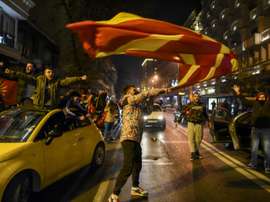 The small Balkan state of North Macedonia was over the moon Friday after qualifying for next year's European football championships, a historic victory that goes beyond sport for a country which struggled for decades to have even its name recognised.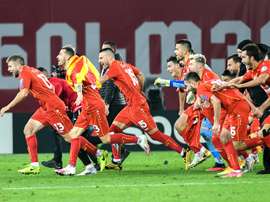 North Macedonia will go to a major tournament for the first time in their history after a Goran Pandev goal gave the Balkan nation a 1-0 win away to Georgia in their Euro 2020 qualifying play-off final on Thursday.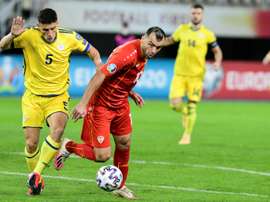 Neither Georgia nor North Macedonia have come close to qualifying for a major tournament before but both stand just one game away -- against each other -- from securing a spot at the postponed Euro 2020.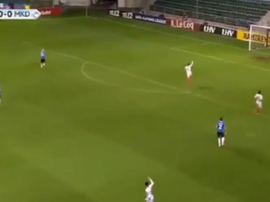 Macedonia took the lead against Estonia thanks to an own goal by Kuusk. who passed the ball back to his keeper, but he was not there.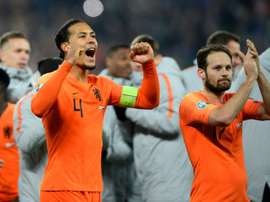 Ukraine and Netherlands were assigned to the group before the draw, with the hosts being Amsterdam and Bucharest. They will accompany Austria and the winner of playoff group C.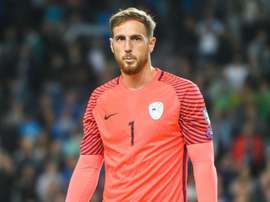 20 years old is enough to become one of your country's star players. That is the case with Elif Elmas, who scored twice against Jan Oblak's Slovakia, becoming the Atlético goalkeepers' nightmare.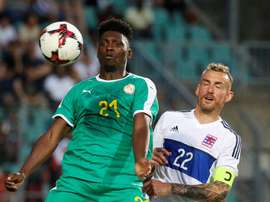 UEFA Nations League D is becoming close to call, with many smaller nations stepping up their efforts in an attempt to make history, and in doing so, qualify for the European Championships in 2020.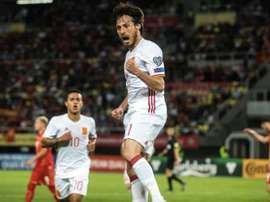 Spain kept their noses in front of Italy in the fight for automatic qualification for next year's World Cup as David Silva and Diego Costa were on target in a 2-1 win in Macedonia on Sunday.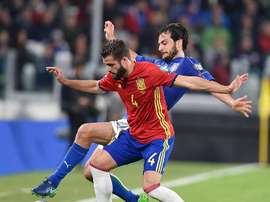 Spain will receive Macedonia tonight at 20.45h in their 2018 World Cup qualifier. We present you the probable line-up.