The latest news from Faroe Islands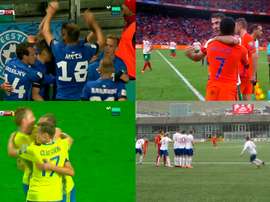 Four matches were played on Sunday afternoon. Whilst Sweden swept Belarus aside, the Netherlands kept their slim qualification hopes alive , the Faroe Islands beat Andorra and Estonia broke Cypriot hearts in injury time.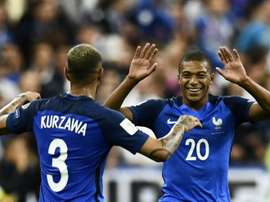 Kylian Mbappe scored the final goal as France cruised to a 4-0 win over 10-man Netherlands in a key 2018 World Cup qualifier on Thursday, while Cristiano Ronaldo's hat-trick propelled Portugal to victory elsewhere.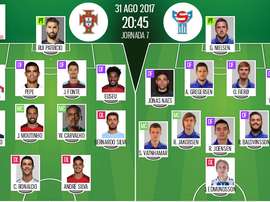 Live updates of the World Cup qualifier between Portugal and the Faroe Islands at the Estadio do Bessa XXI.