Last news Guinea Bissau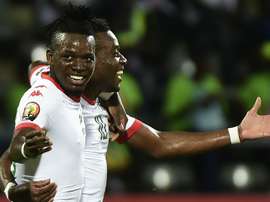 Burkina Faso qualified for the quarter-finals of the Africa Cup of Nations as winners of Group A after beating Guinea-Bissau 2-0.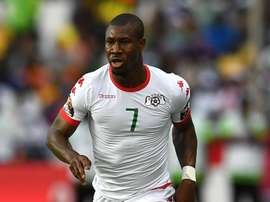 Guinea-Bissau coach Baciro Cande said his side have learned valuable lessons from their opening two games at the Africa Cup of Nations.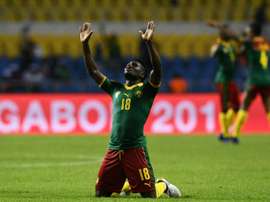 Cameroon closed in on the quarter-finals of the Africa Cup of Nations by beating Guinea-Bissau 2-1 on Wednesday while hosts Gabon were left still waiting for a win despite another goal from Pierre-Emerick Aubameyang.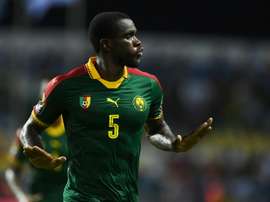 Defender Michael Ngadeu smashed in the winning goal as Cameroon came from behind to beat minnows Guinea-Bissau 2-1 at the Africa Cup of Nations on Wednesday.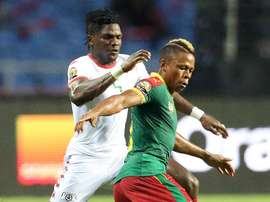 Cameroon head into their second Group A match against Guinea-Bissau with coach Hugo Broos keen to forge his own piece of history.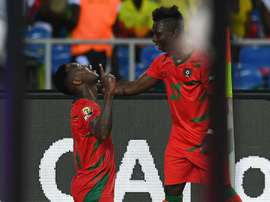 Gabon had to settle for a 1-1 draw with Guinea-Bissau in their 2017 AFCON opener after conceding a late equaliser.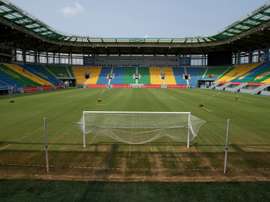 Gabon lifts the curtain Saturday on the Africa Cup of Nations with the hosts, spearheaded by Pierre-Emerick Aubameyang, playing minnows Guinea-Bissau in the opening match in Libreville.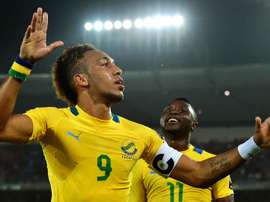 The Africa Cup of Nations kicks off on Saturday with hosts Gabon looking to start with a victory over Guinea-Bissau in Libreville.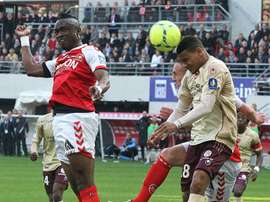 Guinea-Bissau captain Bocundji Ca insists there is no secret recipe behind the sudden success of the one-time African football whipping boys, just outstanding teamwork.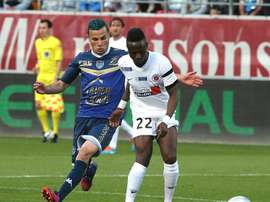 Debutants Guinea-Bissau achieved one of the most remarkable qualifications in the 60-year-old Africa Cup of Nations by reaching the 2017 finals, and are plotting more shocks.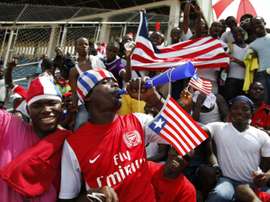 William Jebor staged a one-man demolition act Tuesday to take Liberia into the second round of 2018 World Cup qualifying in Africa.