Last news Gales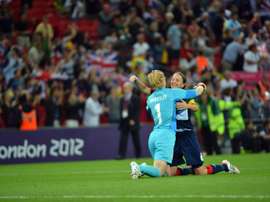 The four British national football associations are planning to send a Great Britain women's team to the 2020 Olympic Games in Tokyo, FIFA confirmed on Monday.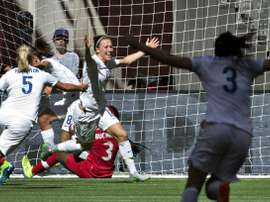 England coach Phil Neville wants his side to beat Wales and take another step towards World Cup glory next summer.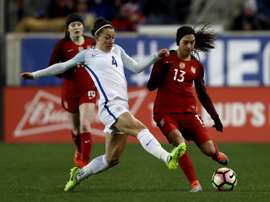 According to England and Lyon star Lucy Bronze, Phil Neville's 'raw opinion' has been refreshing for the players.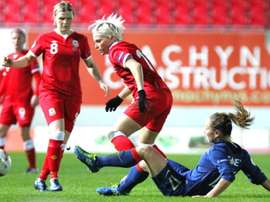 Wales Ladies striker Helen Ward has revealed that the national team have to wear men's shirts.