Last news Dinamarca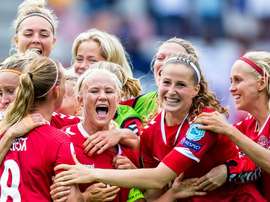 Denmark's men's national football team has offered to pay the women's side in a bid to end their pay dispute with the Danish Football Association (DBU).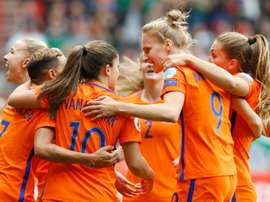 The six-goal final of the women's football Euro in the Netherlands put a fine topping on a tournament proving the sport is growing across the continent, with record attendance and TV rating figures.
A brace from Vivianne Miedema led hosts Netherlands to a 4-2 win over Denmark and their first women's Euro title in Enschede on Sunday.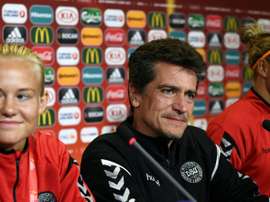 When Denmark take on hosts Netherlands in Sunday's women's Euro final, it will be like Rocky Balboa fighting Apollo Creed for the second time, said Danish coach Nils Nielsen.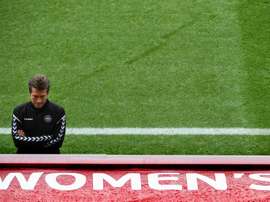 Denmark women's coach Nils Nielsen slammed former Dutch international Arnold Muhren for remarks about the women's team on Saturday, on the eve of the Euro final between the two countries.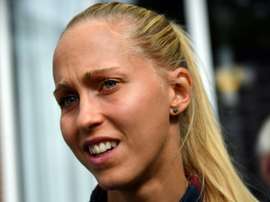 More than eleven years ago, defender Line Roddik embarked on a "crazy journey" ending, for now, in Sunday's women's Euro final against the Netherlands in Enschede.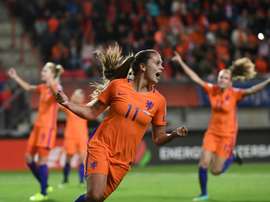 The women's Euro semi-final rout of England sparked new confidence in the Netherlands team as it braces for Sunday's final against Denmark, said striker Lieke Martens.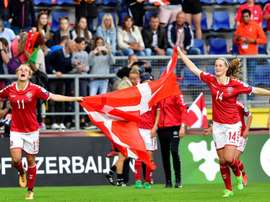 Denmark secured a place in their first-ever women's Euro final by beating Austria 3-0 on penalties following a 0-0 draw after extra-time in Breda on Thursday.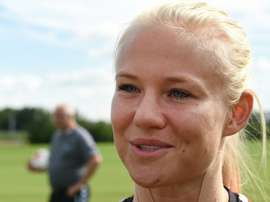 A day after a stunning win over eight-time champions Germany at the women's Euro, Denmark skipper Pernille Harder said the scalp had left her team hungry for more.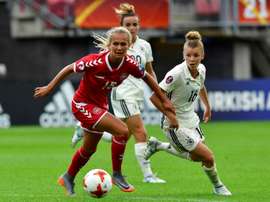 Second-half headers by Nadia Nadim and Theresa Nielsen stunned holders Germany who bow out of the women's Euro after a 2-1 loss to Denmark in Rotterdam on Sunday.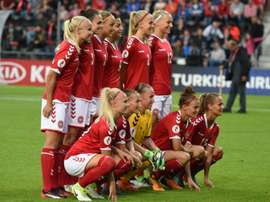 Denmark are hoping for a fairytale against holders Germany while hosts the Netherlands are bracing for a tough Swedish defence as the women's Euro quarter-finals kick off on Saturday.