Last news Burundi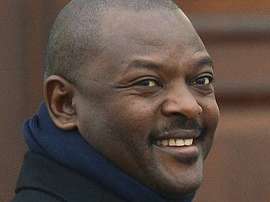 This is one of the most bizarre stories you will hear in football, The Burundi president, Pierre Nkurunziza, put members of one team he played against in prison for "conspiring against the president."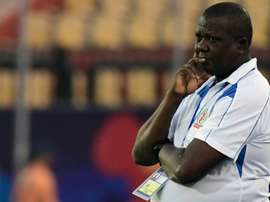 Joey Antipas said on Wednesday he was quitting as caretaker coach of Zimbabwe, one day after achieving the best result of his four months in charge.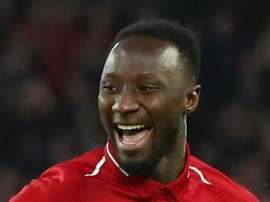 Naby Keita was replaced with 20 minutes to go in Guinea's defeat to Nigeria but said he is "fine" and could feature against Burundi.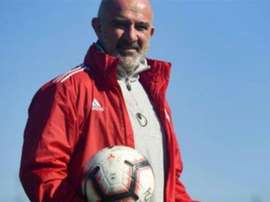 Burundi already have an uphill task after losing their first AFCON game, though Madagascar are aware of the threat they can pose.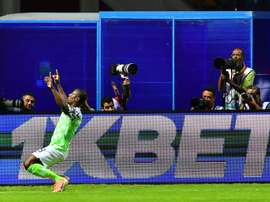 Odion Ighalo came off the bench to score the goal that gave former champions Nigeria a 1-0 victory over stubborn minnows Burundi on Saturday in the opening Africa Cup of Nations Group B match.
Join us for live coverage of the opening Group B clash at the African Cup of Nations between Nigeria and Burundi from the Alexandria Stadium.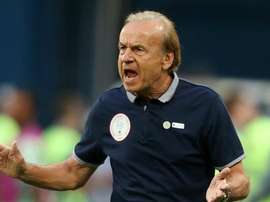 Nigeria won the AFCON in their most recent participation and they begin their quest for a fourth title against unknown quantity Burundi.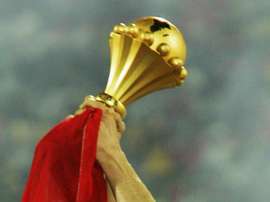 A 1-1 draw with Gabon secured Burundi the point they needed to reach the Africa Cup of Nations for the first time in their history.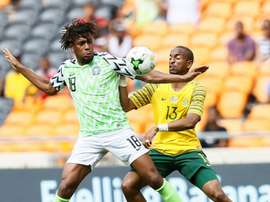 Lowly ranked Burundi and Lesotho are among 23 countries chasing 11 places at the 2019 Africa Cup of Nations tournament during the final qualifying round in March.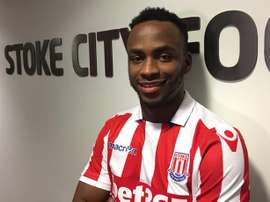 Stoke City striker Sadio Berahino has been given clearance by FIFA to play for Burundi.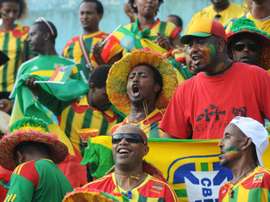 Gatoch Panom was the two-goal saviour at the weekend as a brave Ethiopia comeback secured a place at the 2016 African Nations Championship (CHAN) in Rwanda.