Last news Bielorrusia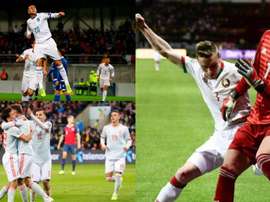 Although there are still 2 matchdays remaining in EURO 2020 qualifying, reliable enough data is already known to draw conclusions about the team, and in this case, about the number of players used.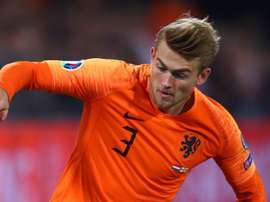 Northern Ireland's goal came thanks to a Matthijs de Ligt error, but Ronald Koeman defended the centre-back ahead of facing Belarus.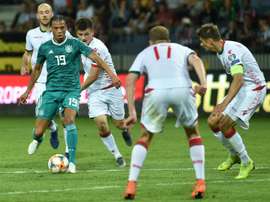 Germany assistant coach Marcus Sorg hailed an "impressive" performance after his team eased to a routine 2-0 win over Belarus in Saturday's Euro 2020 qualifier in Borisov.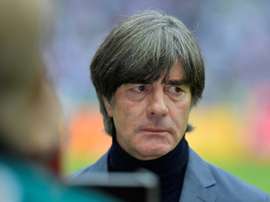 Germany coach Joachim Loew has been taken to hospital after suffering an injury while exercising, and will miss upcoming games against Belarus and Estonia, the German Football Association (DFB) said Friday.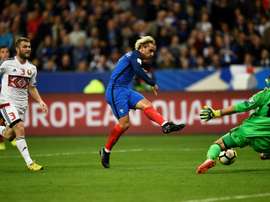 France booked their place at the World Cup in Russia next summer, securing top spot in Group A after beating Belarus 2-1, courtesy of first-half goals from Antoine Griezmann and Olivier Giroud, and Anton Saroka for the visitors.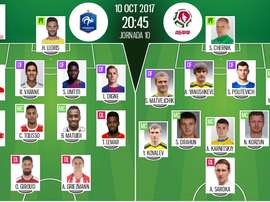 Live updates of the World Cup Group A qualifier between France and Belarus at the Stade de France.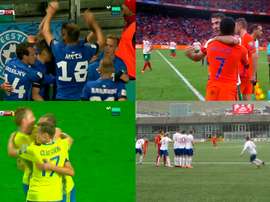 Four matches were played on Sunday afternoon. Whilst Sweden swept Belarus aside, the Netherlands kept their slim qualification hopes alive , the Faroe Islands beat Andorra and Estonia broke Cypriot hearts in injury time.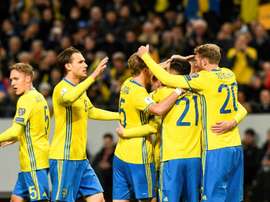 Sweden crushed Belarus 4-0 to keep the pressure on their rivals in qualifiers for the 2018 World Cup as Switzerland remain unbeaten with a 1-0 win over Latvia.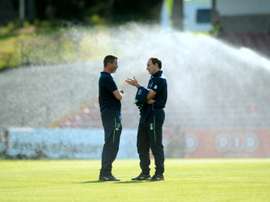 Roy Keane said on Wednesday he felt like killing some of the Republic of Ireland players who played in Tuesday's Euro 2016 warm-up defeat by Belarus.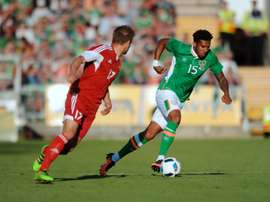 The Republic of Ireland ended their preparations for Euro 2016 on a sour note, as they were beaten 2-1 by Belarus in Cork on Tuesday night.