Last news Armenia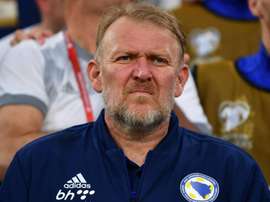 A 4-2 defeat in Armenia was the final straw for Robert Prosinecki, who resigned as Bosnia-Herzegovina coach on Sunday.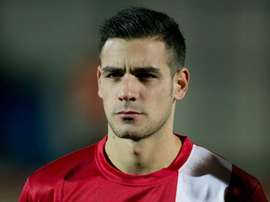 Joseph Chipolina ended Gibraltar's wait for a competitive win as they defeated Armenia in the Nations League.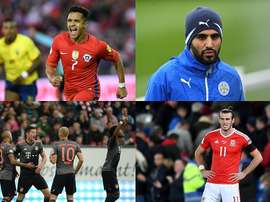 After two years of qualifiers, the latest round confirmed 23 of the 32 teams who will compete in The 2018 World Cup in Russia. While the likes of Ronaldo, Messi or Neymar will feature for their respective countries, some big names will miss out on next summer's showpiece.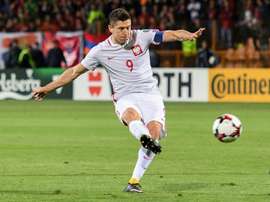 Robert Lewandowski scored a hat-trick and became his country's record goalscorer as Poland thrashed Armenia 6-1 on Thursday to leave them on the verge of qualifying for next year's World Cup.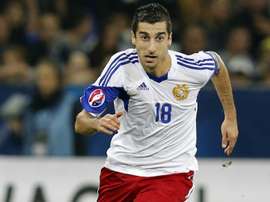 The Manchester United midfielder picked up his sixth award in Armenia on Wednesday but one of his Red Devils team-mates has claimed even more.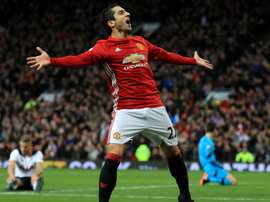 After being named Armenian Player of the Year for the seventh time, the midfielder hopes to savour success with his club with his fortunes there looking up of late.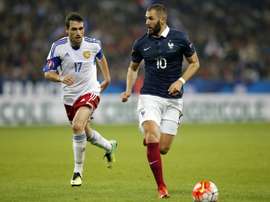 Euro 2016 hosts France coasted to a third successive victory on Thursday as Real Madrid striker Karim Benzema scored twice in a 4-0 friendly win over Armenia.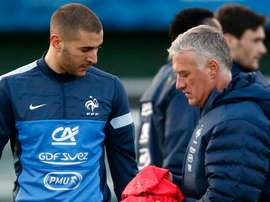 Les Bleus' coach believes the Arsenal striker, who has fallen out of favour with his club, can return to his best for his country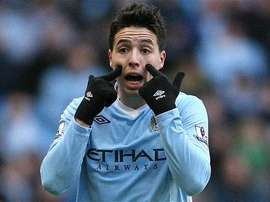 In a recent interview given to French media, the City winger has come out saying that he will not return to the France national team, and it would seem that his fued with Didier Deschamps continues.