Last news Épinal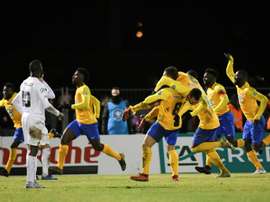 Fourth division Epinal sprang a French Cup shock on Wednesday, the amateurs from the Vosges mountains knocking out topflight Lille 2-1 to join Paris Saint-Germain, 2-0 winners at Pau, in the quarter-finals.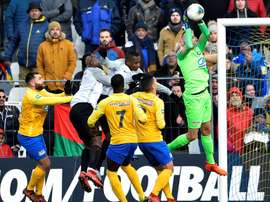 A goal in the 117th minute marked the end of JS Saint-Pierroise's dreams of becoming the first team from a French overseas territory to reach the last 16 of the French Cup on Saturday.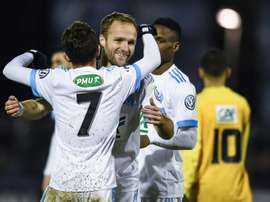 Valere Germain came off the bench to score as Marseille claimed a 2-0 win at fourth-tier outfit Epinal on Tuesday to reach the French Cup last 16.