Last news FC Santa Coloma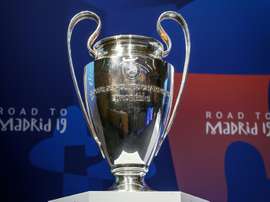 The Champions League will start only ten days after Liverpool were crowned champions in Madrid. The preliminary draw is being held for the champions of the four national associations with the lowest coefficient to enter the competition.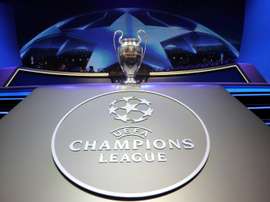 The first competitive games of the 2018/19 Champions League have been revealed, with the matches to get underway on July 1.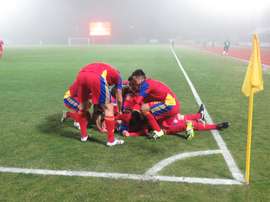 Andorra captain Ildefons Lima has made over 100 appearances for his national side over the years and over the course of his career has collected some 600 football shirts, including some household names.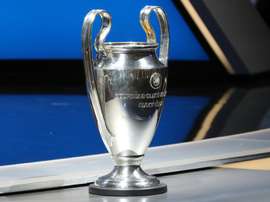 Only a handful of days after Real Madrid emerged victorious of the 2016/17 Champions League in Cardiff, the 2017/18 edition is already underway.