Last news Atl. San Luis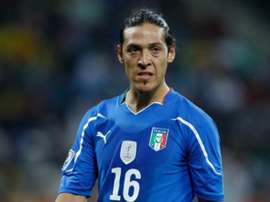 Ex Italy international Mauro Camoranesi has continued his career as a manager. In the last few hours, he has started to be linked with the Atlético San Luis job.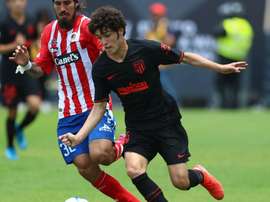 Diego Costa and Joao Felix again combined pleasingly but Diego Simeone needed a clutch of his Atletico Madrid youngsters to win in San Luis.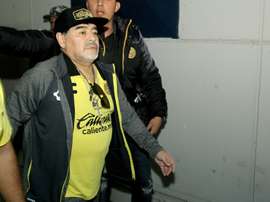 Diego Maradona's new club, Dorados, fell just short of winning the Mexican second-division final and a shot at promotion on Sunday, abruptly ending the Cinderella story of the Argentine legend's latest foray into coaching.