Last news Salford City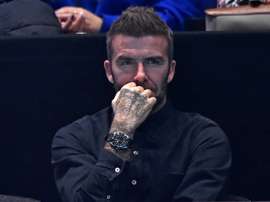 David Beckham, who has recently acquired a 10% stake in National League side Salford City, attended their match against Dover Athletic.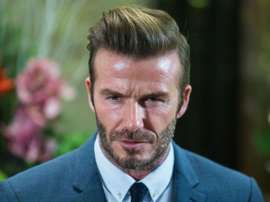 Former Manchester United and England great David Beckham has joined his old colleagues on the board at National League club Salford City.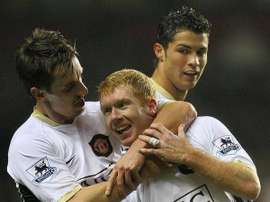 Having both developed as part of the now infamous 'Class of 92', Gary Neville has revealed that, at one stage, he believed Paul Scholes would not make it as a professional footballer.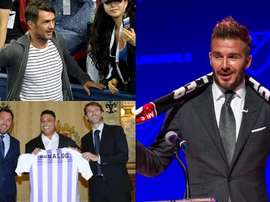 After the former Real Madrid and Barcelona striker Ronaldo purchased a 51% stake of LaLiga side Real Valladolid for €30m, we take a look at the other former footballers who have purchased football clubs.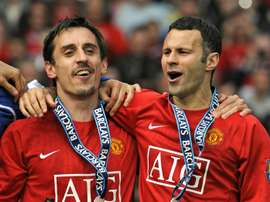 Gary Neville, who is the co-owner of Salford alongside the Class of 92 stars, has appealed to twitter for help.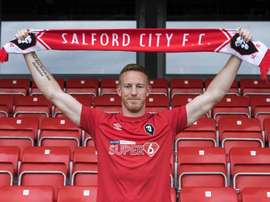 According to Adam Rooney, he joined Salford City from Aberdeen for a 'new challenge' and not the bumper wages that came with the switch.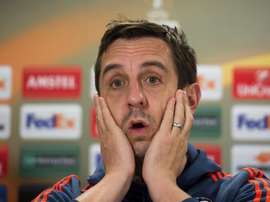 Gary Neville has entered in to a Twitter argument with the chairman of Accrington Stanley over the way he has run his club, Salford City.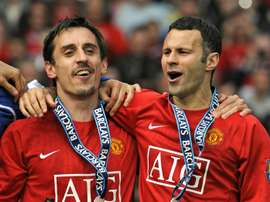 Salford City have named their new manager as they prepare for their promotion to the National League with Graham Alexander at the helm.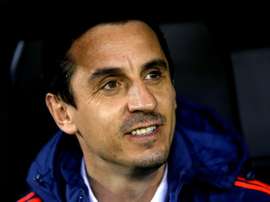 Gary Neville and his colleagues at Salford City have reportedly drawn up a shortlist for their next manager, with Graham Alexander and John Sheridan emerging as favourites.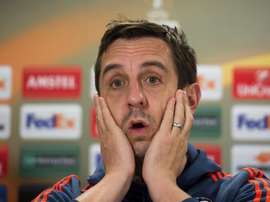 Salford City's joint managers have quit their jobs, despite leading the club to three promotions in four years, over a pay dispute.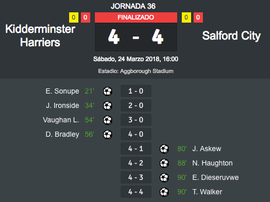 The Conference North produced one of the best games of the season as Salford City overturned a four-goal defecit in ten minutes to secure a draw away from home to Kidderminster Harriers.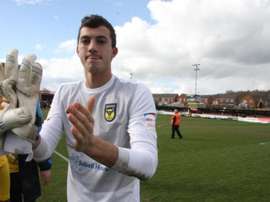 In a heartwarming gesture, Salford City FC offered scores of pies and soup to the homeless after their match against Tamworth was postponed.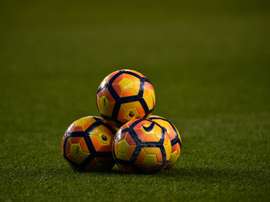 Yes, you did read that correctly. Salford City goalkeeper Max Crocombe received one of the most bizarre red cards in football history on Saturday as he was given his marching order for 'watering the plants' behind his goal.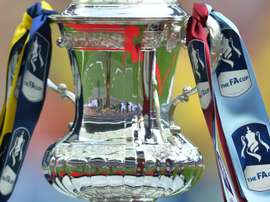 Salford City, owned by members of Manchester United's famous Class of 92, will make their maiden appearance in the first round of the FA Cup against Notts County.