Last news Reus Deportiu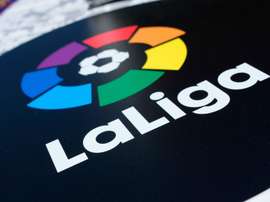 After six players were forced to leave due to unpaid wages, Reus have been banned from competing professionally in Spain for three years.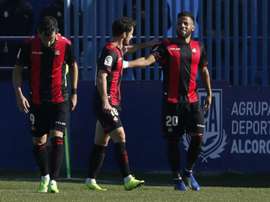 Reus Deportiu carried out a protest in the first minute of their game at Alcorcon on Sunday, with the home side backing their opponents.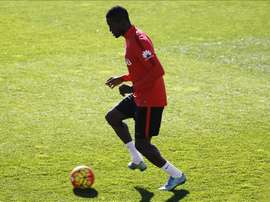 Diego Simeone's men are in Copa del Rey action and have a 2-1 lead from the first leg against the lower-league side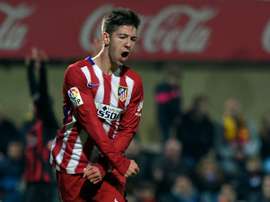 A youthful Atletico Madrid side came back from a goal down to beat third-tier Reus 2-1 on Tuesday to edge towards the last 16 of the Copa del Rey.
The Rojiblanco will travel to Estadio Camp Nou Municipal to face in-form lower-league side Reus Deportiu in the Copa del Rey this week