Last news Real Sociedad Fem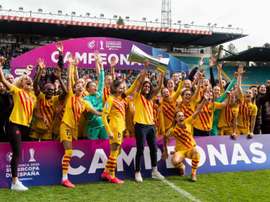 Real Sociedad coach Gonzalo Arconada suggested the RFEF needs to evaluate the landscape in women's football in Spain.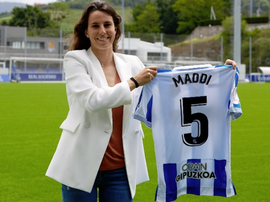 Almost all the players in Spain's Primera Iberdrola women's league went on strike this weekend, but not everyone did. Maddi Torre of Real Sociedad went to Zubieta all set to play against Barcelona, but no other players from either team turned up. The match, like the rest, was called off.