Last news Reading Fem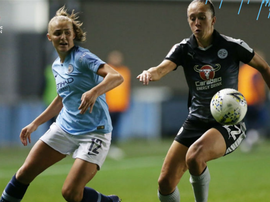 Chelsea Women's team manager Emma Hayes has slammed the poor quality of officials in the women's game.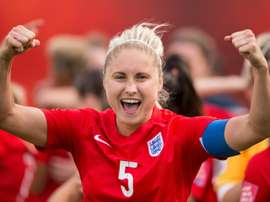 WSL referee David McNamara suspended for 'rock, paper, scissors' prior to a game, instead of the traditional coin toss.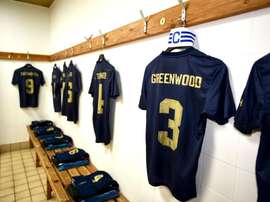 Manchester United Women had a disappointing first home game as they fell 2-0 in the League cup to Reading Women.