Last news Racing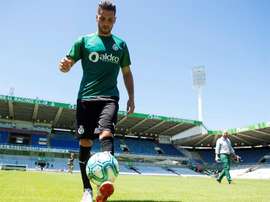 Luca Zidane, Real Madrid goalkeeper, could end up in Ligue 1. The contract of the goalkeeper, who is now on loan at Racing Santander, ends on 30th June. 'Marca' affirm that Montpellier are reportedly interested in his transfer.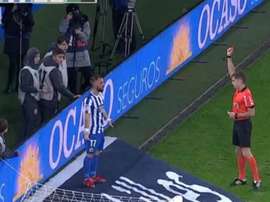 Emre Colak saw his Depor return end in bizarre circumstances. He scored a fantastic goal before being dismissed seconds later for his celebration.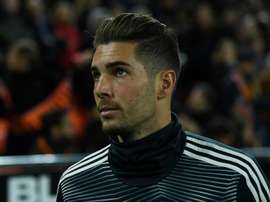 His father is in charge at Real Madrid but Luca Zidane is looking forward to a spell away from the Spanish giants.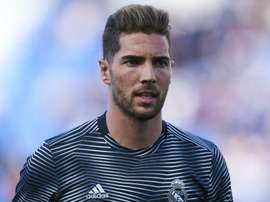 After making one senior appearance for Real Madrid last season, Luca Zidane has been sent on loan to Segunda Division side Racing Santander.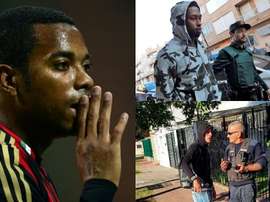 'Marca' has drawn up a list of players who have had run-ins with the justice system, including some players who have retired.