Last news Queen's Park FC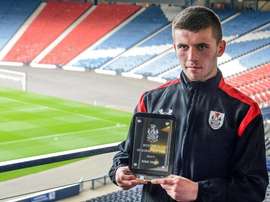 Queen's Park CM, Reagan Thomson, is wanted by Newcastle, and they could offer him a contract imminently.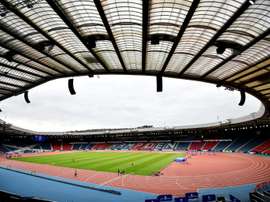 According to the 'BBC', the Scottish FA have agreed a deal to buy Hampden Park from Queen's Park, allowing the national team to stay at the Stadium in the future.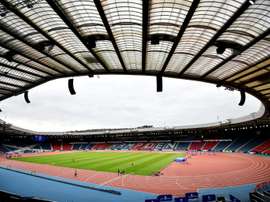 The Scottish Football Association (SFA) are close to agreeing a £4million deal to purchase Hampden from Queen's Park.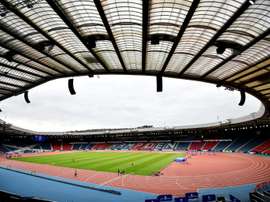 Scottish League Two side Queen's Park have asked for £6m from the Scottish FA in return for the sale of Hampden Park.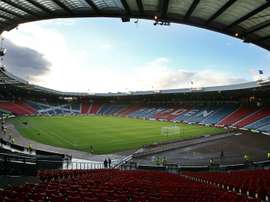 'BBC Scotland' reports that Queen's Park have reached an agreement in principle to sell Hampden Park to the Scottish Football Association.