Last news Portadown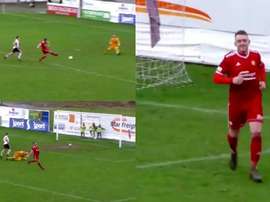 The '9' for Portadown suffered an embarrassing moment against Queens University Belfast when he celebrated what he thought was a goal. However, the ball stopped in the mud. Fortunately, a teammate of his realised and knocked it into the net.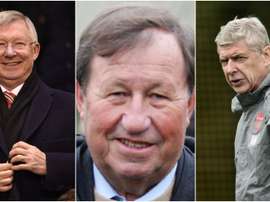 It's well known that coaching a club isn't easy at all but there are coaches who stayed very long time at one club.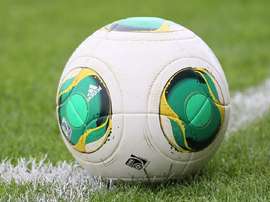 Portadown have appointed Pat McGibbon as their new manager on a two-year deal despite his poor run as interim boss...