Last news Sochi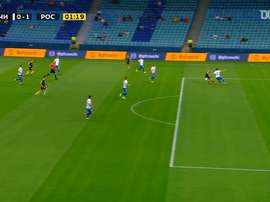 PFC Sochi hosted FK Rostov, who missed their entire first-team squad due health issues. The youngsters did make an impressive start, when Roman Romanov become the youngest player in Rostov history to score while being the third in overall Russian football league history. but were then well beaten.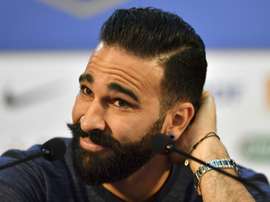 French World Cup winning defender Adil Rami has joined Russia's Sochi club, hours after being dropped by Turkey's Fenerbahce, the Russian Premier League website said Saturday.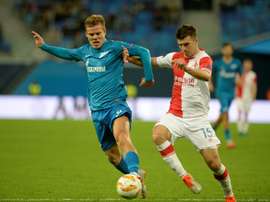 Russian international forward Alexander Kokorin, who was released from jail in September, has joined relegation-threatened FK Sochi on loan until the end of the season, the Russian Premier League side announced on Tuesday.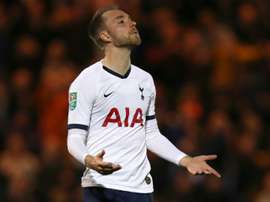 Join us for all the latest transfer news and rumours from January 21st 2020. What's the latest on Christian Eriksen's future? We will find out more on Cavani's future? Follow all the latest news here!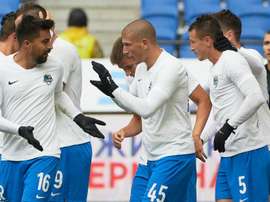 PFC Sochi are the fourth Sochi-based club to emerge in the past 15 years following the relocation of FC Dynamo Saint Petersburg in 2018.