Last news Peñarol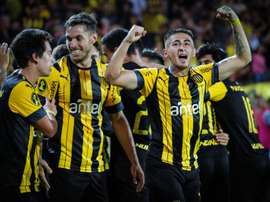 Peñarol player, Pellistri, is one of the young talents on Real Madrid's radar. According to 'AS', if Los Blancos decided to try and sign him, they can be calm: he will not occupy a non-EU spot as he holds a Spanish passport.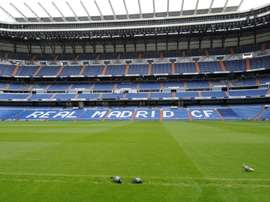 Peñarol player, Facundo Pellistri, has slipped on to the agendas of the big teams in Europe. According to 'AS', the latest club interested in him are Real Madrid.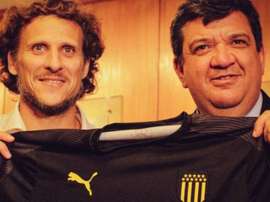 Diego Forlan, 40, has taken his first steps into senior coaching thanks to former club Penarol in Uruguay.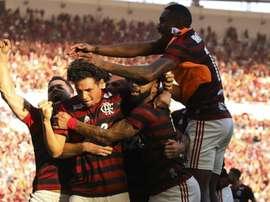 Wednesday's results left all three teams on 10 points but Flamengo (+6) and LDU Quito (+4) pipped Penarol (+2) on goal difference.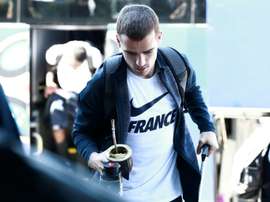 Uruguayan giants Penarol were once the best club side in the world even though the national team had begun a steady decline from their halcyon days.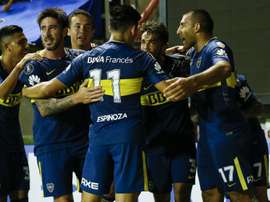 Boca Juniors opened their 2018 account with a 1-0 win at home to Junior in Buenos Aires on Wednesday, while Gremio and Penarol also won.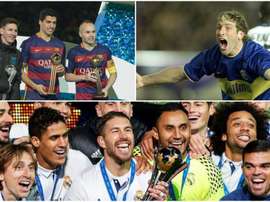 Few clubs can boast the privilege of lifting the FIFA Club World Cup (formerly known as the Intercontinental Cup). Do you know which teams have won the competition the most?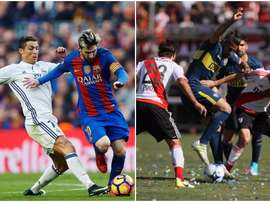 There are some seriously intense derbies around the world, and we've compiled a list of the most heated.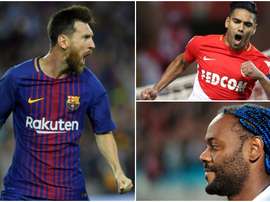 We analyse the stats to bring you the 10 most prolific goalscorers of 2017.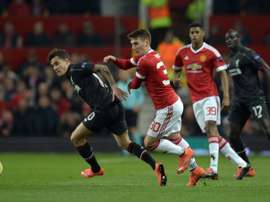 Guillermo Varela has left Manchester United to return to Penarol, the club where he began his professional career.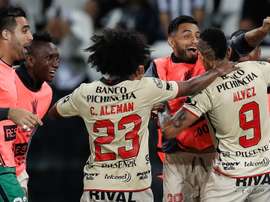 Goals from Jose Ayovi and Jonathan Alvez helped Barcelona book their spot in the Copa Libertadores knockout stages.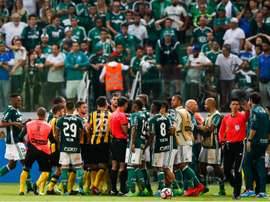 Palmeiras midfielder Felipe Melo was seen throwing a punch at Penarol's Matias Mier and both are among four players sanctioned by CONMEBOL.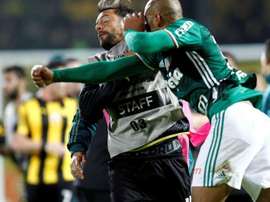 Tensions boiled over between Penarol and Palmeiras and both sets of fans in Montevideo.
Today at BeSoccer we are asking you to decide which is the best team South-American football has ever seen at club level. We have put together a shortlist which includes Atletico Nacional, Boca Juniors, River Plate, Penarol, Nacional and Olimpia. Which one is the best in your opinion?