Last news PSG Fem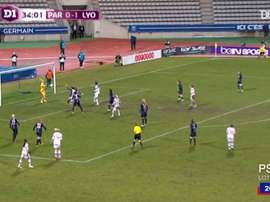 Discover the five best goals of Olympique Lyonnais Féminin against Paris Saint-Germain.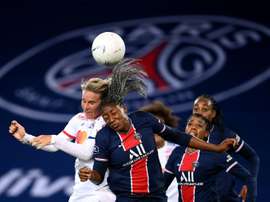 The Lyon team that has dominated women's football in France and in Europe in recent years was brought back down to earth on Friday as a 1-0 loss away to rivals Paris Saint-Germain ended a run of 73 matches without defeat.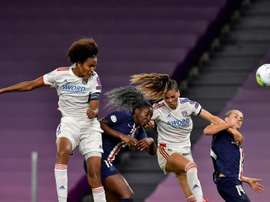 Towering defender Wendie Renard headed the only goal as Lyon edged Paris Saint-Germain 1-0 in a cagey women's Champions League semi-final in Bilbao on Wednesday to continue their domination of French rivals.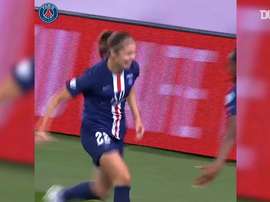 Paris Saint Germain Féminin beat Arsenal 2-1 in the quarter-finals of the Champions League. Relive Bruun's goal as the Danish striker gave her club a place in the semi-finals.
Lyon stayed on course for a fifth successive Women's Champions League title with a 2-1 quarter-final win over Bayern Munich on Saturday.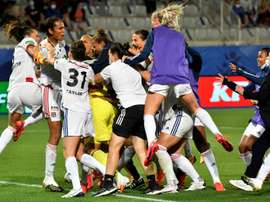 Lyon beat Paris Saint-Germain 4-3 on penalties to claim a record-extending ninth Women's French Cup on Sunday, less than three weeks before the Champions League quarter-finals.
Veteran Brazilian international Formiga signed a one-year contract extension with Paris Saint-Germain's women's side on Thursday at the age of 42.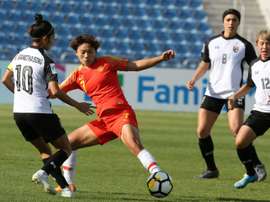 Chinese women's football star Wang Shuang will finally reunite with the national team after two months stranded at the epicentre of the coronavirus pandemic in Wuhan, state media said.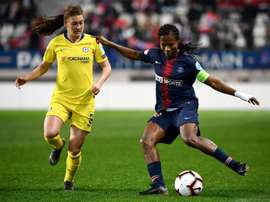 Record-breaking Paris Saint Germain midfielder Formiga, 41, has signed a contract extension through until June 2020, the French club said on Thursday.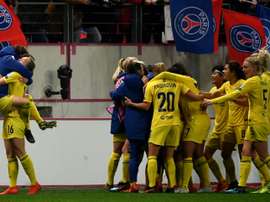 Maren Mjelde fired Chelsea into the last four of the Women's Champions League and a clash with all-conquering Lyon after her stoppage time strike saw them squeeze past Paris Saint-Germain 3-2 on aggregate on Wednesday.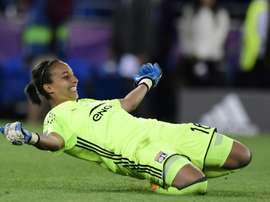 Goalkeeper Sarah Bouhaddi scored the winning spot-kick as Lyon retained the women's Champions League against domestic rivals Paris Saint Germain in Cardiff on Thursday.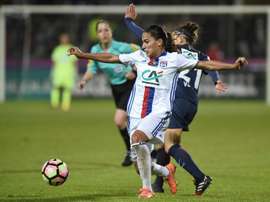 Two days before Real Madrid and Juventus clash in the Champions League final, the women's showpiece will be played in Cardiff on Thursday with holders Lyon taking on French rivals Paris Saint-Germain.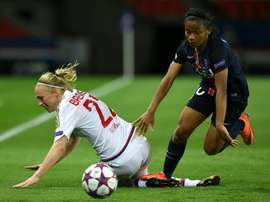 Costa Rican Shirley Cruz never thought she would earn a living from football. But on Thursday she will lead out Paris Saint-Germain for their Champions League quarter-final against Bayern Munich.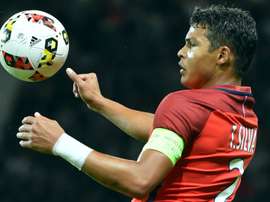 Brazilian stars in the French capital are pulling together, with leading lights from the men's senior side offering their backing to the women's team.