The latest news from Panathinaikos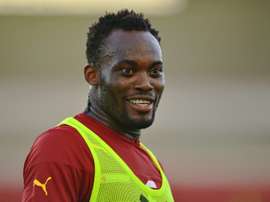 Former Chelsea, Real Madrid and AC Milan midfielder Michael Essien revealed on Sunday that his home in Athens was burgled while he was out having dinner.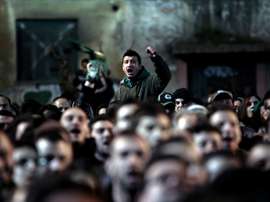 Some 2,000 Panathinaikos fans protested outside the home of Prime Minister Alexis Tsipras Wednesday angry at the leftist government's punishment of their club.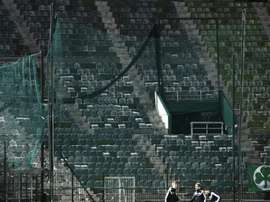 Athens giants Panathinaikos were on Tuesday ordered to close part of their stadium for the rest of the season as fall-out from November's derby crowd trouble continued.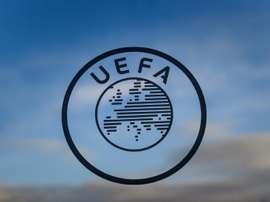 Hull City, Panathinaikos and Sporting Lisbon were rewarded on Monday for getting their finances in order by UEFA's financial control body.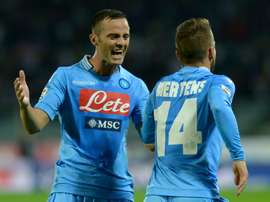 Italian defender Giandomenico Mesto, who was a free agent, has signed a one-and-a-half year contract with Panathinaikos, the Greek Super League club announced on Thursday.
Failure to drum up enough financial help from supporters has left Panathinaikos searching for ways to cut its debt.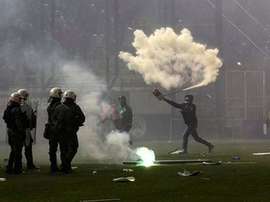 A derby clash was called off after the home side's fans rioted and threw flares at their arch-rival's players, leading to 14 arrests and three injured police officers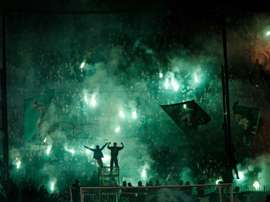 Panathinaikos were on Monday deducted three points by the Greek Super League for fan violence before the recent Athens derby with Olympiakos which had to be called off before kick-off.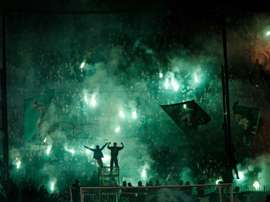 Greek deputy sports minister Stavros Kontonis Sunday insisted that fans responsible for the violence and cancellation of the Athens derby between Panathinaikos-Olympiakos will be punished.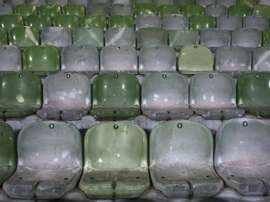 The Athens derby between Panathinaikos and Olympiakos on Saturday was called off before kick-off because of violence in the Greek capital.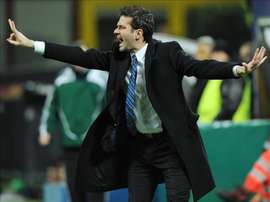 The former Inter and Udinese boss faces a baptism of fire in his introduction to Greek football, as it was confirmed that he would be the next man on the Athens club's bench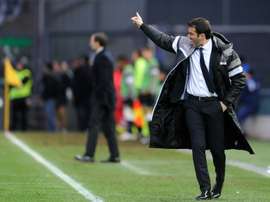 Italian Andrea Stramaccioni has signed a contract to coach Panathinaikos until the summer of 2017, the Greek Super League club announced Sunday on a deal reportedly worth 750,000 euros a year.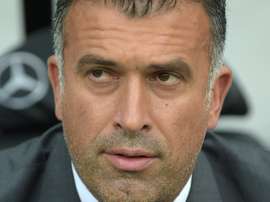 Panathinaikos have terminated the contract of coach Yannis Anastasiou, the Greek Super League club announced on Monday.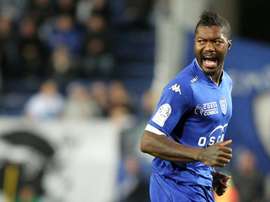 French striker Djibril Cisse has agreed to settle a tax debt to the Greek state through a new measure allowing it to be paid in 100 instalments, the sport24.gr website reported Wednesday.