Last news Paderborn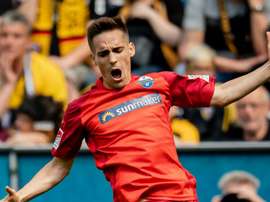 Union Berlin could have snatched automatic promotion but a 2-2 draw means Paderborn are heading back to the top tier in Germany.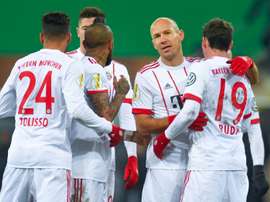 Arjen Robben scored twice as Bayern Munich breezed into the last four of the German Cup with a 6-0 quarter-final romp at third-division Paderborn on Tuesday.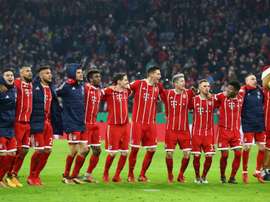 Bayern Munich played RB Leipzig and Borussia Dortmund en route to the DFB-Pokal last eight, but avoided a top-flight opponent this time.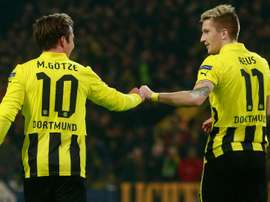 Borussia Dortmund ended their mid-season break with a 6-1 friendly win over Paderborn, although Sven Bender limped off in the early stages.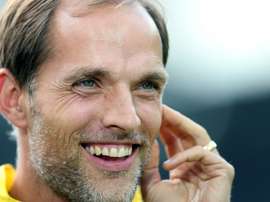 The German was full of praise for the 28-year-old after he scored twice and put in a fine all-round performance in BVB's 7-1 DFB-Pokal victory on Wednesday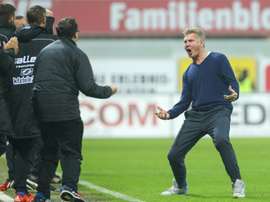 Just two weeks into his first coaching job at second division Paderborn, ex-Germany international Stefan Effenberg is eyeing a German Cup giant-killing at Borussia Dortmund on Wednesday.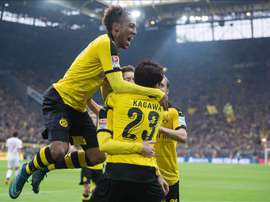 Last season's DFB-Pokal runners-up will host the 2. Bundesliga side managed by the ex-Bayern Munich midfielder, who has recorded two wins in his first two games as coach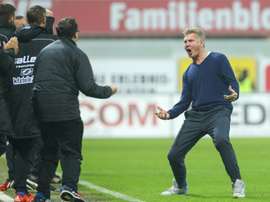 Former German international Stefan Effenberg enjoyed a winning start to his coaching career on Friday when his Paderborn team defeated Eintracht Braunschweig 2-0 in the second division.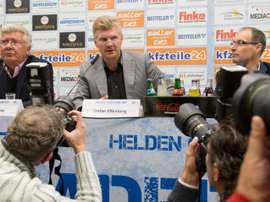 Jose Mourinho is 'The Special One', Jurgen Klopp is 'The Normal One' and now ex-Germany international Stefan Effenberg described himself as 'The New One' as he became Paderborn coach on Wednesday.