Last news Oldham Athletic AFC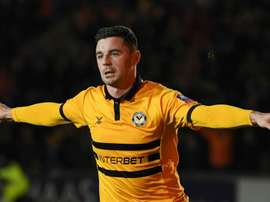 Leicester City suffered an FA Cup upset on Sunday as they lost 2-1 at Newport County, while Fulham also went out to Oldham Athletic.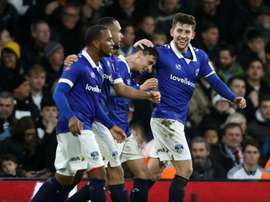 Aleksandar Mitrovic's penalty miss proved pivotal as Oldham came from behind to stun Premier League strugglers Fulham in round three.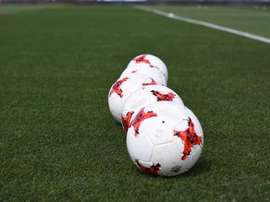 League Two side Oldham Athletic have sacked assistant manager Andy Rhodes.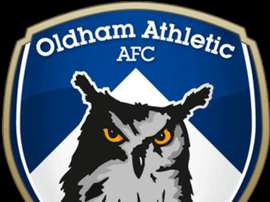 An Oldham player failed to answer penalty notices for driving in a bus lane in a club-registered vehicle, and so bailiffs travelled to the club's stadium to collect the fees owed.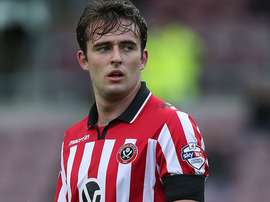 He had a promising career after becoming Everton's youngest-ever player, but Jose Baxter's life came off the rails after he received a drugs ban in 2015.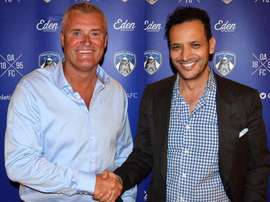 League Two's Oldham Athletic have appointed ex-player Frankie Bunn as their new manager.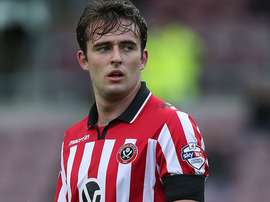 Oldham Athletic have opted to finalise the resigning of former Everton and Sheffield United midfielder Jose Baxter.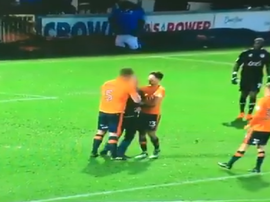 Oldham Athletic captain Anthony Gerrard, the cousin of Liverpool and England legend Steven, stepped in to defend the referee from being attacked by an irate fan during Wednesday night's League One clash between Rochdale and Oldham.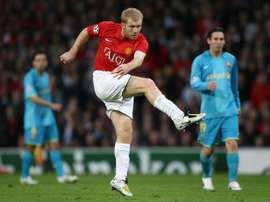 Paul Scholes has spoken to League One club Oldham Athletic over becoming their new manager, Omnisport understands.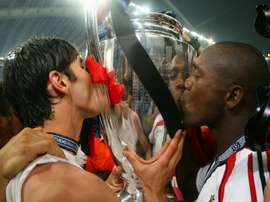 League One club Oldham Athletic have confirmed four-time Champions League winner Clarence Seedorf is a candidate for their manager's job.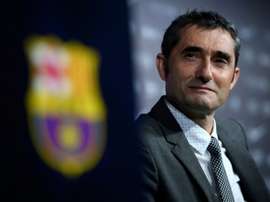 Former Liverpool defender Ryan McLaughlin had a bit of fun on social media as he pretended to have signed for Spanish giants Barcelona.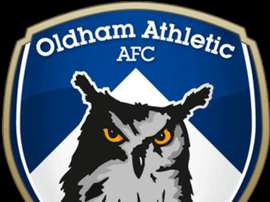 Oldham have announced three more signings. Do you want to know who are the three talents? Read more..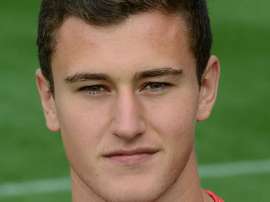 Everton were in the market for a goalkeeper after Howard's departure, and have now signed the Oldham youngster