Last news NY Cosmos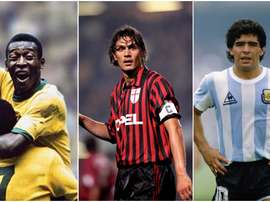 To see your number retired by your club is the most prestigious honour a player can receive. Only a handful of footballers leave behind a legacy worthy of the gesture, and below are some of the stars who wrote their names in their clubs' history books.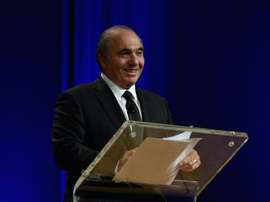 The New York Cosmos on Tuesday confirmed that media tycoon Rocco Commisso had bought a majority ownership stake in the club, confirming the franchise's future after weeks of uncertainty.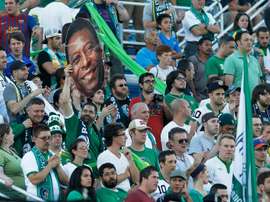 Major League Soccer will not allow crisis-hit New York Cosmos to join their league as a third team in the area, league commissioner Don Garber said on Friday.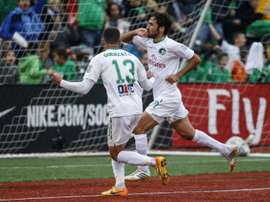 Turmoil in the lower tiers of football in the United States has left one league on the brink of implosion and arguably the most glamorous name in American soccer, the New York Cosmos, facing an uncertain future.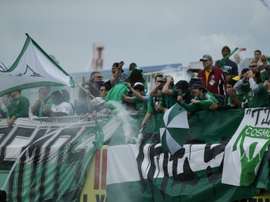 The fate of the New York Cosmos is hanging in the balance as the club seeks assurances about the future of the crisis-plagued North American Soccer League, sources confirmed to AFP on Tuesday.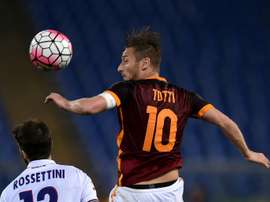 Despite the Premier League title chasers showing interest in Francesco Totti, the Italian is on the verge of signing to NASL side New York Cosmos
Former Real Madrid great Raul went into retirement in style as his New York Cosmos beat the Ottawa Fury 3-2 to win the NASL title in his final match.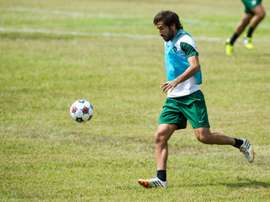 Spanish striker Raul, the 38-year-old former Real Madrid star now playing for the New York Cosmos, announced Thursday he will retire when the minor-league club's season ends next month.