Last news Numancia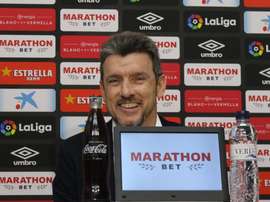 The former footballer and coach Juan Carlos Unzue has ALS. It is motor neurone disease and it led to the famous ice bucket challenge to raise awareness. It was an open secret before the 53 year-old coach announced it officially at the Camp Nou.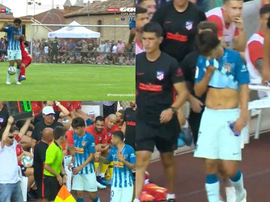 Atletico Madrid played their first pre-season friendly on Saturday but record signing Joao Felix was withdrawn during the first half.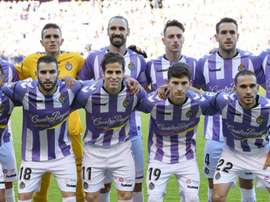 Real Valladolid clinched their return to LaLiga by beating Numancia 4-1 in the Segunda Division play-off final.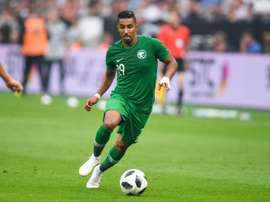 Nine Saudi players loaned to Spanish clubs to improve their level before the World Cup left without hardly playing in what ended up as a "fiasco".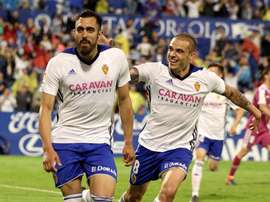 The season is over in Spain's second tier, the Segunda División, and now we know the four teams who will battle it out in the play offs hoping to join Rayo and Huesca en route to the Primera División.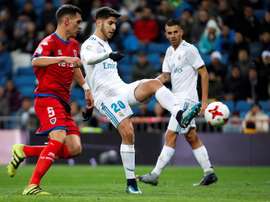 The situation is disconcerting in the Spanish capital. What was meant to be a chance to reconcile the players with their fans only furthered the doubts surrounding the team.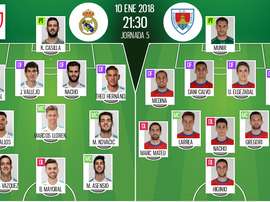 Join us for live updates of the Copa del Rey clash between Real Madrid and Numancia at the Santiago Bernabeu.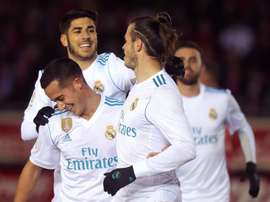 A misleading scoreline after an evenly-matched encounter saw Real Madrid all but certify their place in the next round of the Copa del Rey, but they needed two penalties and a red card to do so.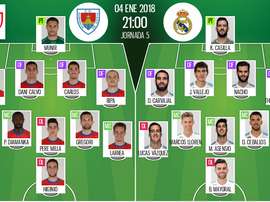 Join us for live updates of the Copa del Rey last 16 first leg tie between Numancia and Real Madrid at Los Pajaritos.