Last news New Zealand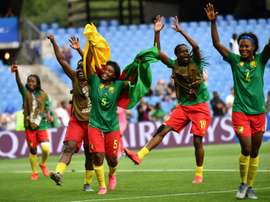 Ajara Nchout's brilliant goal at the death gave Cameroon a dramatic 2-1 win over New Zealand on Thursday and took the Indomitable Lionesses through to the women's World Cup knockout stage.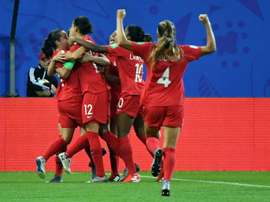 Canada beat New Zealand 2-0 in a women's World Cup Group E game in Grenoble on Saturday to cement a place in the second round and leave the Kiwis on the brink of elimination.
Holders the United States finally kicked off their defence of the women's World Cup on Tuesday after Sweden got the better of Chile in a match that was held up by 40 minutes due to a violent storm.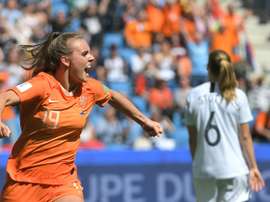 Jill Roord came off the bench and headed home from close range in added time on Tuesday to give the Netherlands a 1-0 women's World Cup victory over New Zealand in Le Havre.
New Zealand goalkeeper Erin Nayler is hopeful that the Ferns can do enough at the World Cup in France to help the women's game grow in a country where rugby dominates and football often struggles for media attention.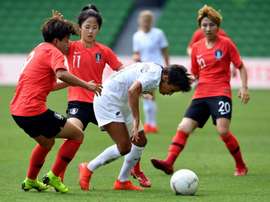 The New Zealand women's football team has emerged "from a dark place" after a bullying scandal and is determined to make its mark at next month's World Cup, striker Sarah Gregorius says.
Andreas Heraf, the New Zealand women's coach, has resigned from his position, ending a turbulent era in which most top players refused to play for him.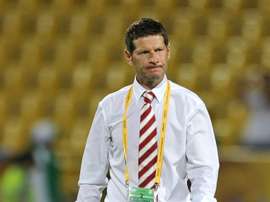 Andreas Heraf has been put on "special leave" from being the head of New Zealand's female national team after allegations of intimidation from players.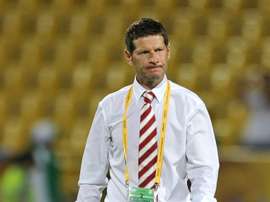 New Zealand Football said Tuesday it had received complaints from members of the women's national team, who are reportedly unhappy about the negative tactics used by their coach.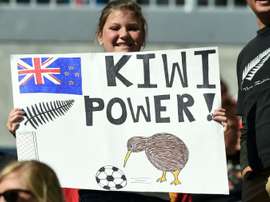 The New Zealand women's football team confirmed their spot at the Rio Olympics on Monday after Papua New Guinea's late withdrawal from a qualification match, the Oceania Football Confederation said.