Last news Noruega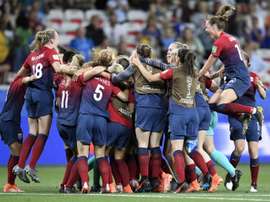 Sam Kerr was one of two Australian players to miss a penalty as Norway beat the Matildas 4-1 in a shoot-out following an engrossing 1-1 draw on Saturday to reach the quarter-finals of the women's World Cup.
Eugenie Le Sommer scored a penalty awarded after a VAR review to give Women's World Cup hosts France a battling 2-1 win over Norway on Wednesday and keep them on course to finish top of Group A.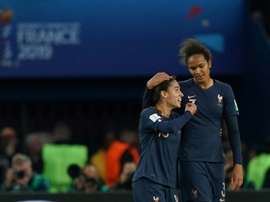 Norway have drafted in their towering male press officer to help prepare for the looming figure of French star Wendie Renard in their World Cup Group A showdown in Nice on Wednesday.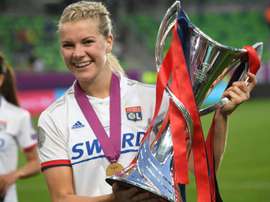 Guro puts in 60 to 70-hour weeks, half her time spent on football and the other half at her job, but that's just the way it is if you're a woman football player in Norway.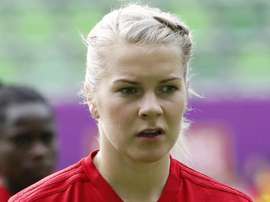 Norway won their Women's World Cup opener in the absence of Ada Hegerberg, who came under fire from compatriot Martin Odegaard.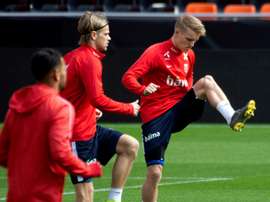 Norweigan youngster Martin Odegaard has criticised compatriot Ada Hegerberg's decision to boycott the Women's World Cup over inequality between men's and women's football in the country.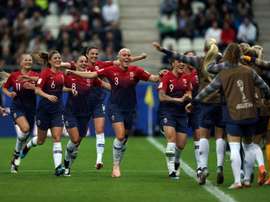 Former champions Norway kicked off their Women's World Cup campaign with a routine 3-0 victory over Nigeria, despite the absence of Ballon d'Or winner Ada Hegerberg.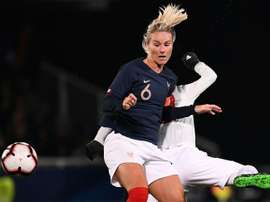 The pressure is on France as they kick off the Women's World Cup against South Korea on June 7, but while the Koreans, Norwegians and Nigerians are all potentially tricky opponents for the hosts, the format of the group stage leaves them some room to manoeuvre.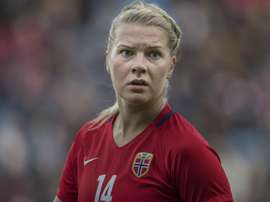 Ada Hegerberg will not feature at the Women's World Cup and Brazil star Marta spoke to Omnisport about the Ballon d'Or winner's absence.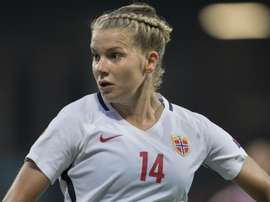 Ada Hegerberg, winner of the first women's Ballon d'Or, has been confirmed absent from Norway's squad for the World Cup in France.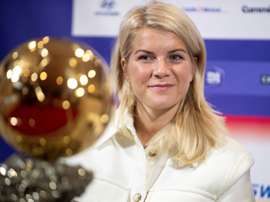 Norway coach Martin Sjogren has played down any hope of Ballon d'Or winner Ada Hegerberg ending her international exile in time to represent the Scandinavian nation at next year's women's World Cup in France.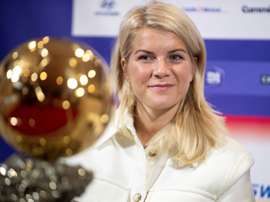 Ada Hegerberg's star status on the world stage was confirmed as she won the inaugural women's Ballon d'Or on Monday, and yet back home in Norway she also stands out for her ongoing absence from the national team ahead of the World Cup.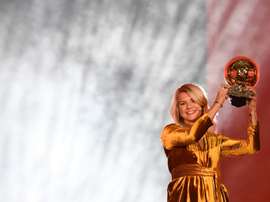 Norwegian striker Ada Hegerberg was rewarded for her prolific form with Champions League winners Lyon as she took the first ever women's Ballon d'Or prize at a ceremony in Paris on Monday.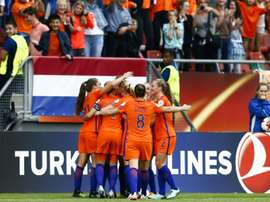 Shanice van de Sanden's bullet header handed hosts the Netherlands a 1-0 win against Norway in the women's European Championship opener on Sunday.