Last news Newcastle Sub 23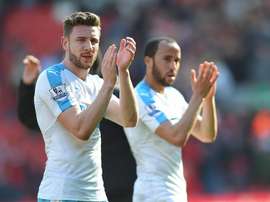 Newcastle playing against Sunderland is always a special occasion for fans of both clubs, and the Newcastle U-23 team understood that perfectly in their 5-0 win.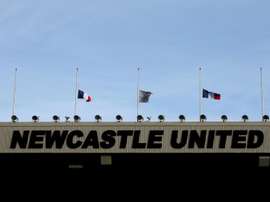 An independent appeal has ruled that the 57-year-old's treatment of Yasin Ben El-Mhanni was unacceptable and ''generally unfair''.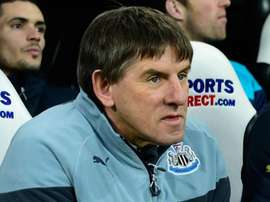 Peter Beardsley has been placed on leave by Newcastle United while the club looks into allegations made against him.