Last news Nacional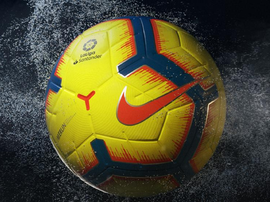 Fabian O'Neill was an exquisite Uruguayan footballer, who dazzled all with his skills in Serie A, as well as being the star for the national team. Zinedine Zidane once delared that he was the best player that he ever shared the field with. Now, he lives a very different present day.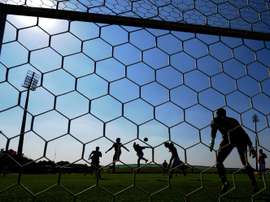 Fabián O'Neill was without doubt a talented footballer, having represented his country, Uruguay, and forged a solid career for himself in Serie A. Zinedine Zidane event went as saying that he was the most talented player he had ever shared a pitch with, but his life now could scarcely be more different.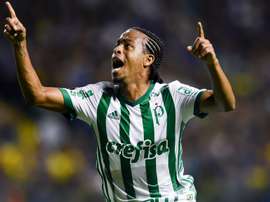 Keno and Lucas Lima helped Palmeiras to a 2-0 win over Boca Juniors in the Copa Libertadores, while Nacional claimed their first win of the group stage on Wednesday.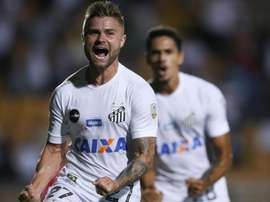 Gabriel Barbosa was sent off, but Eduardo Sasha managed to inspire Santos to a win over Nacional in the Copa Libertadores.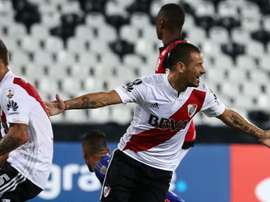 Camilo Mayada equalised with three minutes remaining as visiting River Plate drew 2-2 against Flamengo on Wednesday.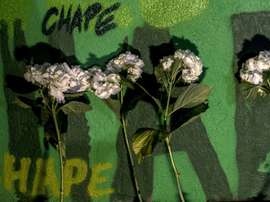 Nacional de Montevideo have received a three-match no-fan ban after some of their supporters mocked Chapecoense over the plane crash that wiped out most of the Brazilian club's squad in 2016.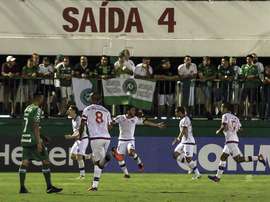 After some fans taunted Chapecoense about their tragic plane crash, Nacional have offered their deepest apologies to their Copa Libertadoes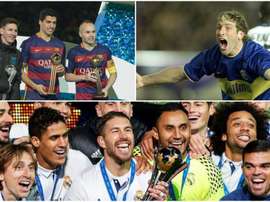 Few clubs can boast the privilege of lifting the FIFA Club World Cup (formerly known as the Intercontinental Cup). Do you know which teams have won the competition the most?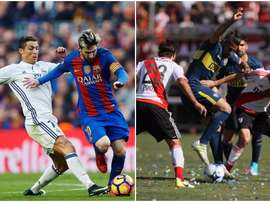 There are some seriously intense derbies around the world, and we've compiled a list of the most heated.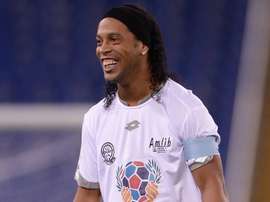 Former Barcelona star Ronaldinho is aiming to make a return to competitive football in 2017 after over a year out of the game.
Today at BeSoccer we are asking you to decide which is the best team South-American football has ever seen at club level. We have put together a shortlist which includes Atletico Nacional, Boca Juniors, River Plate, Penarol, Nacional and Olimpia. Which one is the best in your opinion?