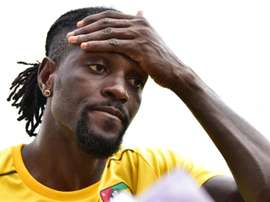 30th June was the deadline for the Togolese striker to fly to Asunción to arrange his future with Olimpia.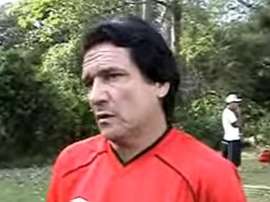 The ex-Real Madrid player, Cristóbal Maldonado, has died of a heart attack at 71.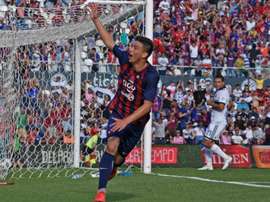 One of the biggest games in Paraguayan football exploded into life when 14-year-old striker Fernando Ovelar scored a sensational goal.