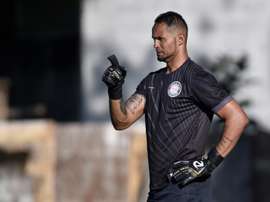 The coach of the women's team of Brazilian football club Rio Branco quit Thursday in protest at the men's team's decision to sign star goalkeeper Bruno, who was convicted in 2013 of murdering his girlfriend.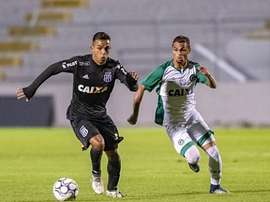 Brazilian full-back Igor Vinicius, who spent last year on loan at Ponte Preta from Ituano, will spend next season at Sao Paulo.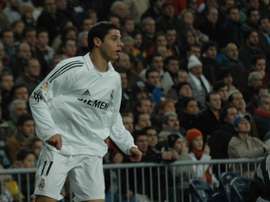 Cicinho is ready to start a new chapter in his career after recovering from a dark period in his life.