Last news Mumbai City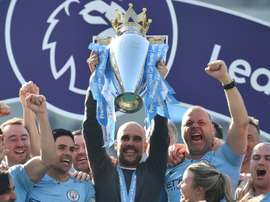 The owners of English Premier League champions Manchester City on Thursday made Mumbai City FC of India the eighth club in their global football empire.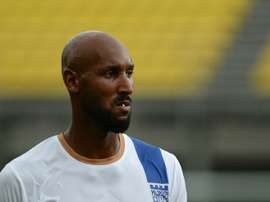 Nicolas Anelka has launched a scathing attack on his fellow former France international Lilian Thuram by comparing him to Samuel L Jackson's character in the violent Quentin Tarantino film "Django Unchained".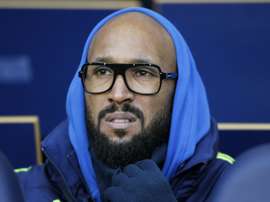 Much-travelled French striker Nicolas Anelka has admitted he is likely to be on the move once more after his Mumbai City team failed to qualify for the knock-out stages of the Indian Super League.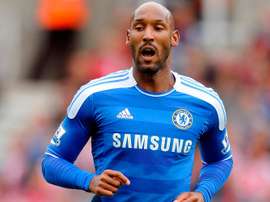 The French coach has denied allegations from the former Arsenal and Chelsea striker that he is a racist following a controversial passage in his autobiography.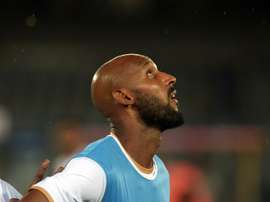 Controversial former French striker Nicolas Anelka will return to Mumbai City FC to manage as well as play in the Indian Super League's second season, the player and club owner said Friday.