The latest news from Molde FK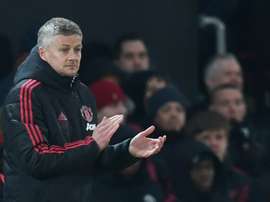 Ole Gunnar Solskjaer says Molde's owners hope he does not come back to Norway, because they want him to be successful in becoming Manchester United's permanent manager.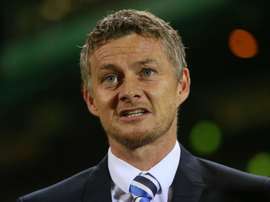 Ole Gunnar Solskjaer has been appointed Manchester United's caretaker manager, but he will resume his role as Molde's boss in May 2019.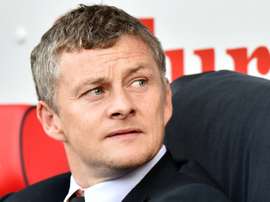 Molde head coach Ole Gunnar Solskjaer says "everything he knows" about managing players was taught to him by Sir Alex Ferguson at Manchester United.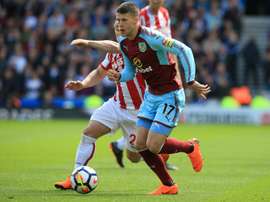 Aberdeen or Burnley will play Turkish side Istanbul Basaksehir if they progress to the Europa League third qualifying round.
The Norwegian takes his side to Parkhead on Thursday and says the atmosphere is as good as at Manchester United, Barcelona or Real Madrid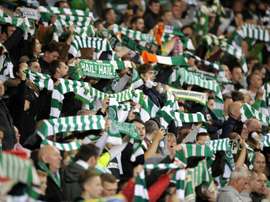 The Scottish champions sit five points behind the group leaders at the bottom of Europa League Group A, but Kieran Tierney is still aiming for progression
Dinamo Zagreb have fined their Portuguese midfielder Paulo Machado $110,000 (£70,800, 100,000 euros) after he responded to being booed by his own fans by showing them his middle finger during a Champions League game.