Last news Cracovia Krakow
Leicester City have completed the signing of Poland winger Bartosz Kapustka for a fee of £7.5m.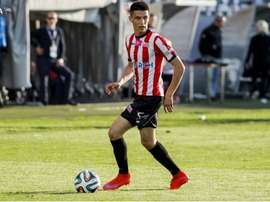 Leicester city have agreed a fee in the region of £7.5m for 19-year-old Polish international Bartosz Kapustka, with the winger expected to sign within the next few days.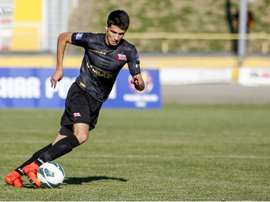 Cracovia and Poland's 19-year-old winger Bartosz Kapustka has confirmed to Polish television that he will join Leicester City.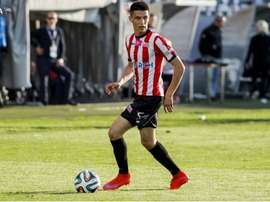 Leicester City have made an offer of £7.4m for Cracovia and Poland winger Bartosz Kapustka, with the Polish club contemplating the Foxes' offer.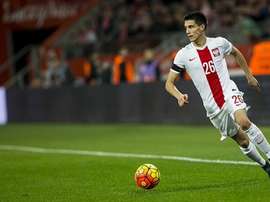 According to the 'Daily Mail', the Premier League team wants to sign the Pole.