Last news Maritzburg United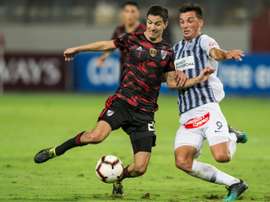 Uruguayan Mauricio Affonso scored twice to give Mamelodi Sundowns a 2-1 victory over Maritzburg United Saturday in a South African League Cup final that ended controversially.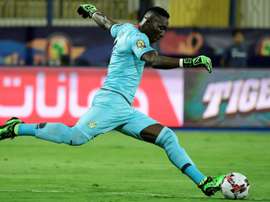 Ghana goalkeeper Richard Ofori kept a third consecutive clean sheet as Maritzburg United won 1-0 at Cape Town City Friday to reach the top half of the South African Premiership table.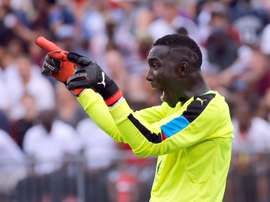 Orlando Pirates had their South African Premiership lead cut to just one point Saturday on a day when all six goals in four matches came from foreigners.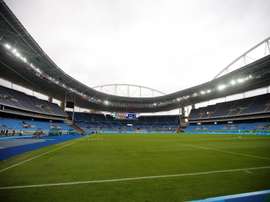 South African Premier League forward Luyanda Ntshangase has passed away after being struck by lightning two months ago.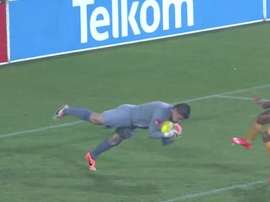 Maritzburg United's goalkeeper Glenn Verbauwhede put in a staggering show in a recent game against Golden Arrows. But, what was he thinking...?!