Last news Maldives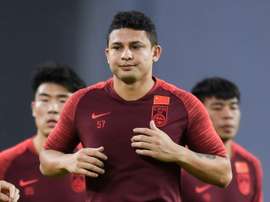 Brazil-born striker Elkeson struck twice on his debut to give China a crushing 5-0 win over Maldives in a World Cup qualifier in Male on Tuesday.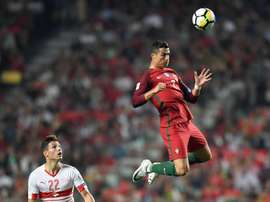 With the international break in full swing, we take a look at the top scorers from national teams across the globe. Each one of these prolific marksmen is still going strong in 'the beautiful game.'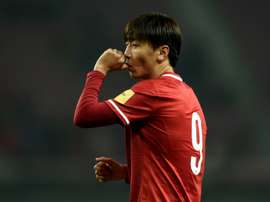 China's spending power has taken football by storm but the national team is facing more World Cup heartache heading into a qualifying showdown on Thursday.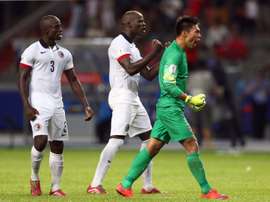 Hong Kong said on Saturday it will still play next week's FIFA World Cup qualifier in the Maldives despite political turmoil in the atoll nation, which has declared a state of emergency, following assurances from Maldivian authorities.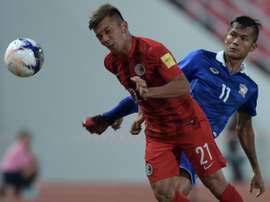 Hong Kong raised serious concerns about next week's football qualifier against Maldives on Thursday after a state of emergency was declared over political turmoil in the paradise island nation.
Qatar won their fifth straight 2018 World Cup qualifier on Tuesday with an unconvincing but ultimately resounding 4-0 win against Maldives in Doha.