Last news Malawi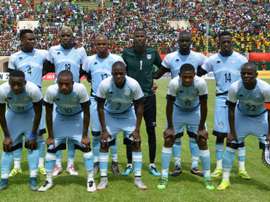 Botswana were held 0-0 by Malawi Saturday as home sides continued to struggle in 2022 World Cup first round first leg qualifiers across Africa.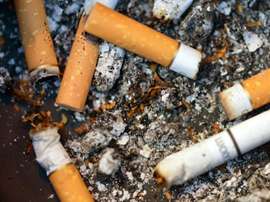 Malawi's most prestigious football team, Big Bullets have controversially inked a $900,000 (822,000 euros) sponsorship deal with a cigarette manufacturing company, attracting the wrath of a local rights group.
Former Malawi star Ernest Mtawali was elevated from caretaker to permanent national coach this weekend on a one-year contract, the football association said.