Last news Liberia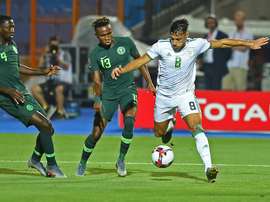 Nigeria have been drawn alongside Liberia in their 2022 Wolrd Cup qualifying group as they look to make their 4th successive World Cup.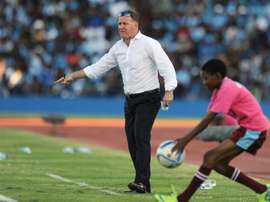 Former English top-flight footballer Peter Butler made a successful start to a one-year contract as Liberia coach on Sunday by guiding them to the second round of 2022 World Cup qualifying.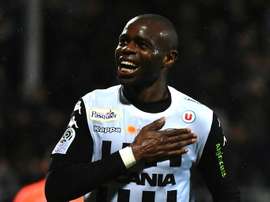 Prince Ibara and Prince Oniangue scored and a player wore gloves in stifling heat as Congo Brazzaville beat Liberia 3-1 Thursday in a 2019 Africa Cup of Nations qualifier.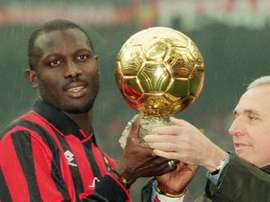 George Weah made a comeback for Liberia at the age of 51, while son Timothy helped the United States to victory in Nashville.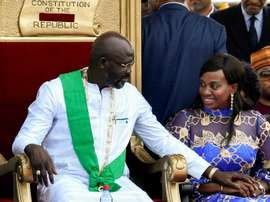 Liberian football star-turned-president George Weah has won world headlines by conferring his country's top honour on his former boss Arsene Wenger -- but back home, not everyone is happy.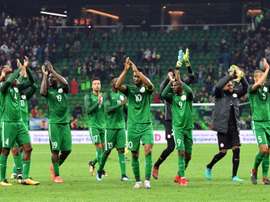 Liberia's President George Weah on Monday urged Nigeria to get their preparation right for the World Cup and avoid wranglings over cash that have plagued previous appearances.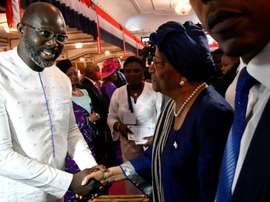 Former international footballer George Weah will be sworn in as Liberia's new president on Monday, a landmark moment that marks the troubled country's first peaceful democratic transition since 1944.
George Weah emerged from Liberia's slums to become a superstar footballer in the 1990s, and has spent the last 13 years building political credibility to match his status as a sporting icon.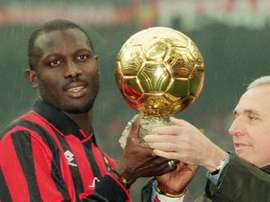 George Weah, Ballon d'Or winner in 1995, has celebrated victory in Liberia's presidential election, 12 years after a defeat at the polls.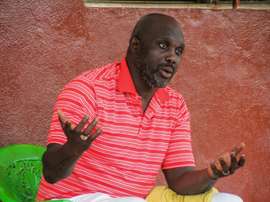 Former football star and presidential hopeful George Weah on Monday called for change in Liberia and said he was confident ahead of next month's election in the west African nation.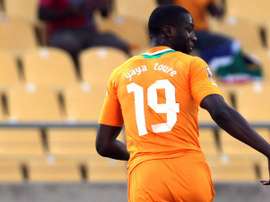 The Manchester City midfielder lifted the title with his nation in February before taking a break from international competition, but he is targeting another AFCON triumph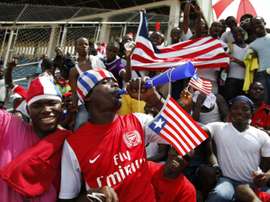 William Jebor staged a one-man demolition act Tuesday to take Liberia into the second round of 2018 World Cup qualifying in Africa.