Last news Líbano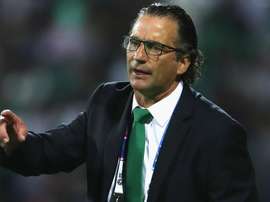 Saudi Arabia beat North Korea 4-0 last time out, and coach Juan Antonio Pizzi feels more performances like that could win them the title.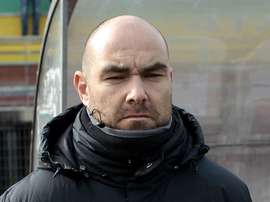 Lebanon coach Miodrag Radulovic was highly critical of decisions that went against his side in a 2-0 Asian Cup loss to Qatar.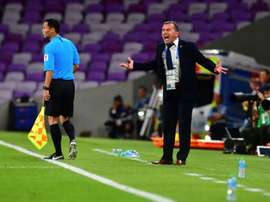 Lebanon coach Miodrag Radulovic said his team were playing "against 12 or 13" as he slammed the referee in an extended rant after Wednesday's Asian Cup defeat by Qatar.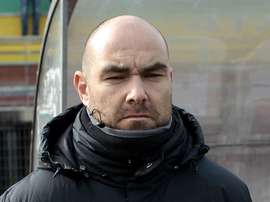 Qatar's road to the 2022 World Cup starts against Lebanon in Group E of the Asian Cup, with coach Felix Sanchez in bullish mood.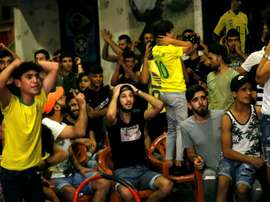 Brazil's surprise defeat in the World Cup has stunned fans in the Lebanese capital Beirut, where football supporters have long put their hopes in the Latin American side.