Last news Kuwait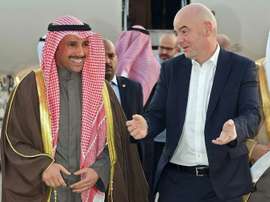 World football governing body FIFA announced on Wednesday it was lifting its suspension of Kuwait, after the Gulf state's parliament adopted a law meant to end government interference in the sport.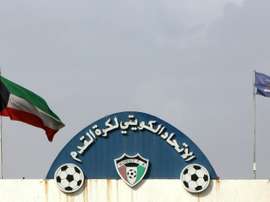 Kuwait's parliament on Sunday endorsed a new law on sport which it hopes will end bans from international competitions over alleged government interference.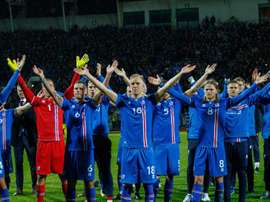 The more vastly populated nations are not guaranteed a spot in the World Cup, something which has been proven in qualification for Russia. China, India, Pakistan, the USA and Indonesia have all missed out. Because sometimes good things come in small packages.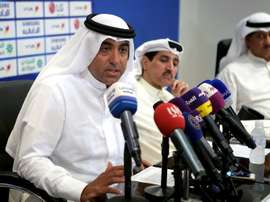 Fawaz al-Hassawi, the owner of English Championship side Nottingham Forest, has resigned from his post as head of Kuwait's temporary football association, after just over three months in office.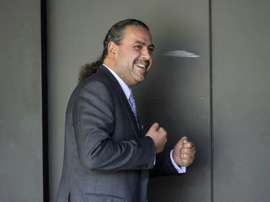 Kuwait's supreme court on Monday upheld the acquittal of Sheikh Ahmad Fahad Al-Sabah -- one of the most powerful men in world sport -- on charges of insulting the judiciary.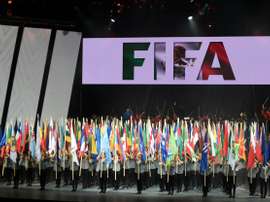 FIFA on Friday lifted Indonesia's year-long ban from international competitions but confirmed the suspensions of Kuwait and Benin over government interference in the sport.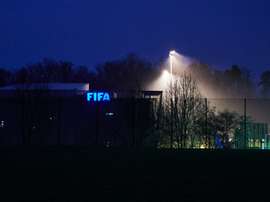 Indonesia and Kuwait, both suspended from international football, should be barred from voting in FIFA's presidential election, the executive committee of world football's governing body said Wednesday.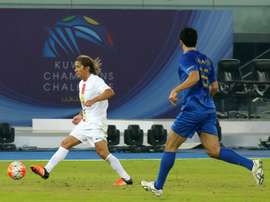 Kuwait on Friday staged an exhibition game with the participation of former international stars despite being suspended by world football's governing body FIFA.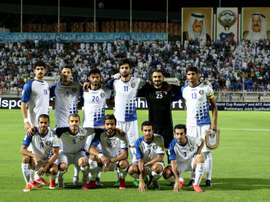 Kuwait's Football Association (KFA) was suspended by FIFA on Friday for government interference, a decision which could impact the team's hopes of qualifying for the 2018 World Cup.