Last news Krylia Sovetov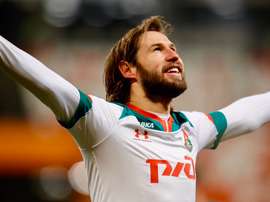 The Russian league will resume on 19th June, two days earlier than scheduled and 10% of the stadia will be allowed to have fans. This is what the Russian deputy Prime Minister, Dmitri Chernishenko, announced this Tuesday.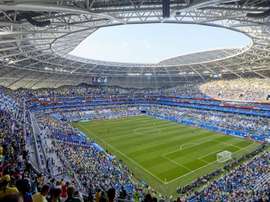 After three weeks and six matches, Samara's World Cup story has come to an end. So, what next for football in the city?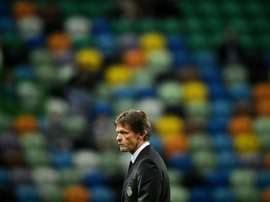 Basement Russian side Samara have sacked their Belgian manager Frank Vercauteren for a series of poor results, a senior club official said on Monday.