Last news KFC Uerdingen 05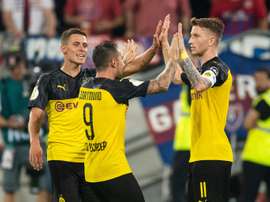 Borussia Dortmund captain Marco Reus said his team had "big plans" for the coming season after they secured a routine 2-0 win over third-division side KFC Uerdingen in the first round of the German Cup on Friday.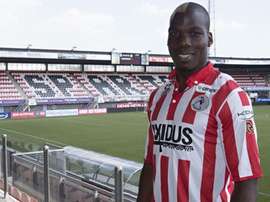 Unlike his brother Paul, Mathias Pogba has had trouble trying to keep a club.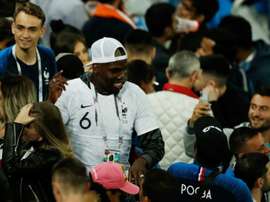 Mathias Pogba, the brother of France's World Cup winner Paul Pogba, has been turned down by third division German minnows Uerdingen -- because the Guinea international midfielder is too heavy.